Personal Injury HILTON HEAD, SC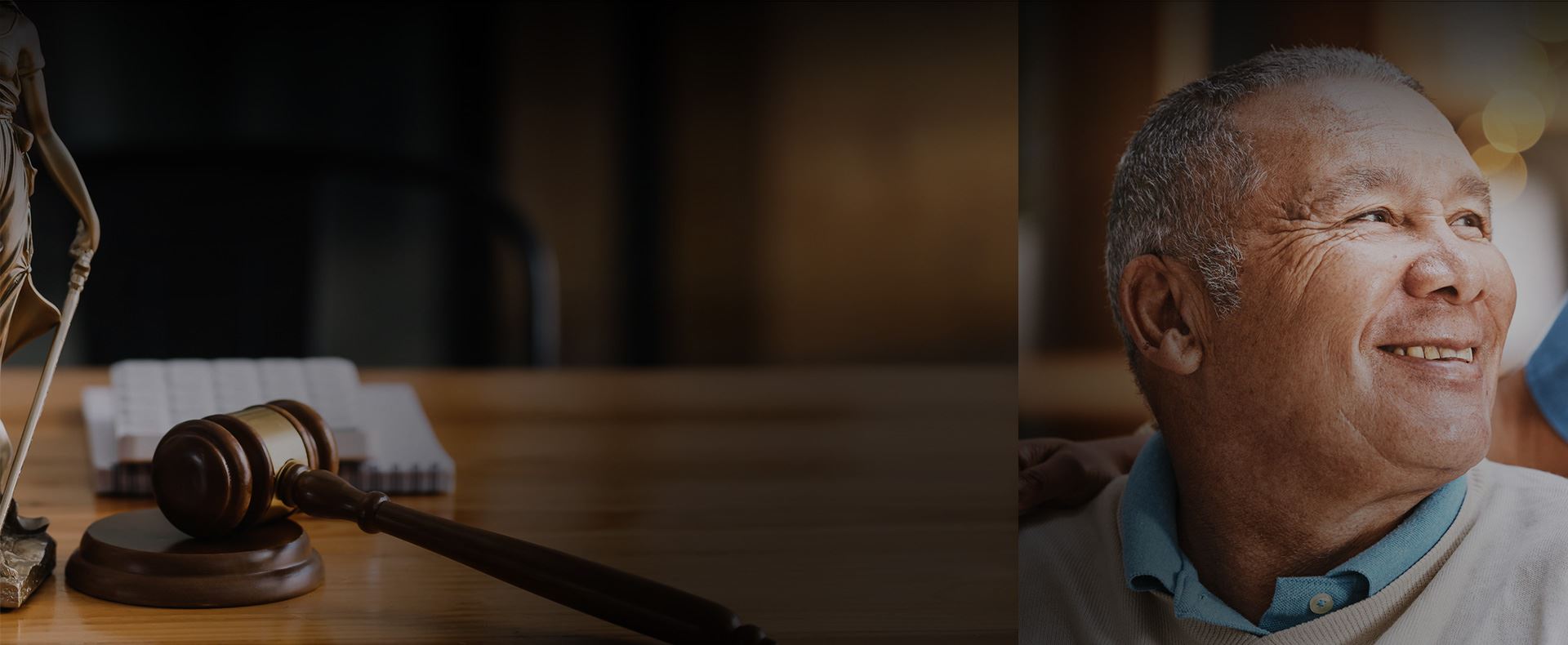 Accepting the Most Challenging Cases
WE'RE NOT AFRAID OF INSURANCE COMPANIES
Let us fight for you.
Understanding Personal Injury Claims
South Carolina's personal injury laws allow anyone who has been injured due to the negligent or wrongful conduct of another to seek financial compensation from the liable party. To do so, you must file a personal injury claim.
To file a personal injury claim, you'll have to prove each of the following:
You were injured, and your injury led to measurable damages
The defendant had a legal responsibility to take/avoid certain actions to avoid causing injury or harm (duty of care)
The defendant failed to uphold the duty of care, either through negligent or wrongful conduct
Your injuries were the result of the defendant's negligent or wrongful actions or inactions
If you were partly at fault, you were not more at fault than the defendant in causing your injuries
Compensation in Personal Injury Claims
The exact types of damages you can recover, as well as the overall value of your case, depend on the specific details of your case.
However, many people who file personal injury claims seek compensation for the following:
Medical expenses, including future care costs
Rehabilitation and physical therapy
Counseling services related to mental health issues caused by the incident
Lost income/wages, including future lost earnings
Loss of earning ability due to temporary or permanent disability
Physical and mental pain and suffering
Emotional distress
Loss of love, affection, companionship, and consortium
In rare cases, it is possible to seek punitive damages. Awarded in some cases involving gross negligence or wanton/willful misconduct, punitive damages are intended to punish the defendant for such behavior, rather than compensate the victim for specific losses.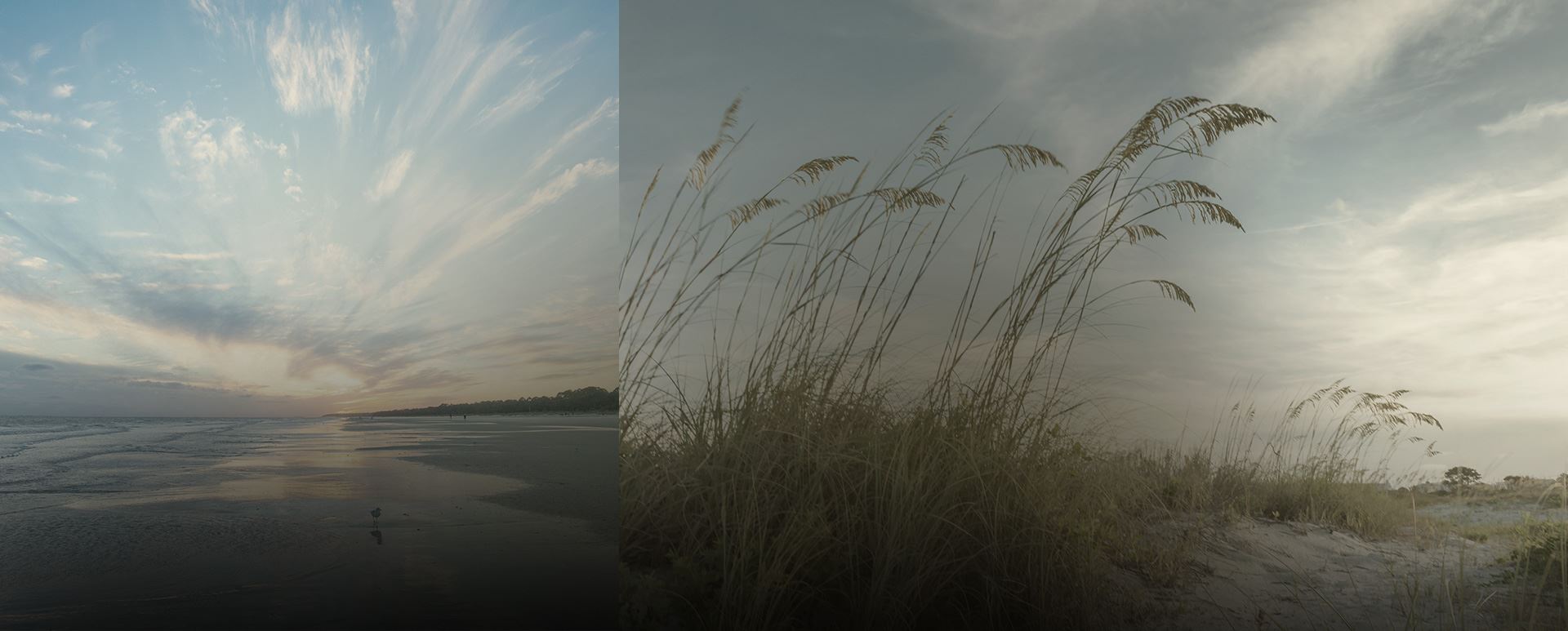 "Professional, provided timely responses"

Professional, provided timely responses, always available to answer questions. Completely satisfied with the outcome. ...

Vicki H

"They work very efficiently to settle your case."

Definitely the best law firm around! They work very efficiently to settle your case. Wonderful personal experience!

Brandon S.

"I would recommend them to anyone very professional and personal and or very good at what they do!!"

I must say they are the best Attorney I've ever used!! I would recommend them to anyone very professional and personal and or ...

Joe T.

"they took care of everything with open communication and ease which allowed me to focus on healing!"

Rob Metro and his team are amazing! After being in a car accident, they took care of everything with open communication and ...

Brittani A.

"Thank you very much Rob and your team for all of your hard work in the complex case."

Great communication throughout the legal proceedings and easily accessible when I had questions, comments or concerns. Thank ...

Andrew J.

"We are so thankful for their dedication to our family and the military."

I would highly recommend Bauer & Metro. Rob Metro was very professional and compassionate. He and his staff worked diligently ...

Amanda W.

"Always easy to reach and willing to listen"

Rob and his team were a great help when we needed direction and representation. Always easy to reach and willing to listen, ...

Lisa S.

"They got results for me that I never imagined possible"

Best law firm in the low country!!! Everyone was kind, supportive, & understanding throughout my case. They got results for ...

Carrie W.
How to File a Personal Injury Claim
If you have been involved in an accident or otherwise injured by the negligent, wrongful, or reckless conduct of another person or party, there are several steps you can take to protect yourself and your right to file a personal injury claim.
Here are some things to do before filing a personal injury claim in South Carolina:
Seek Medical Attention: Your health and wellbeing should be your top priority. Get immediate medical attention for your injuries. This not only ensures your wellbeing but also creates important documentation of your injuries.
Gather Evidence: Collect as much evidence as possible to support your claim. Take photographs of the accident scene, your injuries, and any property damage. Obtain contact information from witnesses and keep records of all medical bills and expenses related to your injury.
Report the Incident: Notify the appropriate parties about the incident. For example, after a car accident, you should report the incident to the police and your insurance company. After a slip and fall accident, inform the property owner or manager about what happened.
Consult with a Personal Injury Attorney: It is highly recommended that you seek legal representation from an experienced personal injury attorney. We can guide you through the entire process, protect your rights, and help maximize your chances of receiving fair compensation.
Your attorney can assist you in preparing and filing a personal injury claim. This typically involves drafting a formal complaint that details the incident, the responsible party, the injuries sustained, and the damages sought.
Though every case is different, the process of filing a personal injury lawsuit in South Carolina often goes as follows:
Serving the Defendant: Your attorney can serve the defendant with the complaint, notifying them of the lawsuit being filed against them. The defendant will have a specific timeframe to respond to the claim.
Discovery Phase: During this phase, both parties exchange relevant information and evidence pertaining to the case. This includes documents, witness statements, and expert opinions. Your attorney may depose key witnesses and request additional evidence from the defendant.
Negotiation and Settlement: Your attorney can engage in negotiations with the defendant's insurance company or legal representatives. They work to reach a fair settlement that compensates you for your injuries and damages. If a settlement cannot be reached, the case may proceed to trial.
Trial: If your case goes to trial, your attorney can present your case to a judge and/or jury. They can argue on your behalf, present evidence, cross-examine witnesses, and make legal arguments to support your claim.
Judgment and Compensation: If you win your case, the court will issue a judgment in your favor. The court may award various types of compensation, such as medical expenses, lost wages, property damage, pain and suffering, and future medical costs. Your attorney can help you enforce the judgment and seek the compensation you are entitled to.
Take Your Case Seriously
what sets us apart
Legal Expertise

Bauer & Metro are recognized in the legal community for their knowledge in their specialized fields.

Educators

As frequent lecturers for legal education, Bauer & Metro are dedicated to educating both lawyers and judges. 

Local

Local favorite & locally focused, Bauer & Metro are proud to serve the community in which they live.
When to Hire a Personal Injury Lawyer
You should consider hiring a personal injury lawyer if you were injured in any way by the negligent or wrongful conduct of another. Personal injury cases can be very complex, and the process of filing a claim can be lengthy, complicated, and expensive. An attorney from Bauer & Metro, P.C. can help ease the stress you are under and guide you through the process with as little hassle as possible.
Our Hilton Head personal injury attorneys are prepared to help you with your case. The sooner you get in touch with us, the sooner we can answer your questions, address your concerns, and begin building a powerful, persuasive case on your behalf. In South Carolina, you have just three years from the date of injury to file a personal injury lawsuit (in most cases), so we urge you to contact us without delay.
You can call our office at (843) 920-2844 or contact us online. Your initial consultation is completely free and entirely confidential.