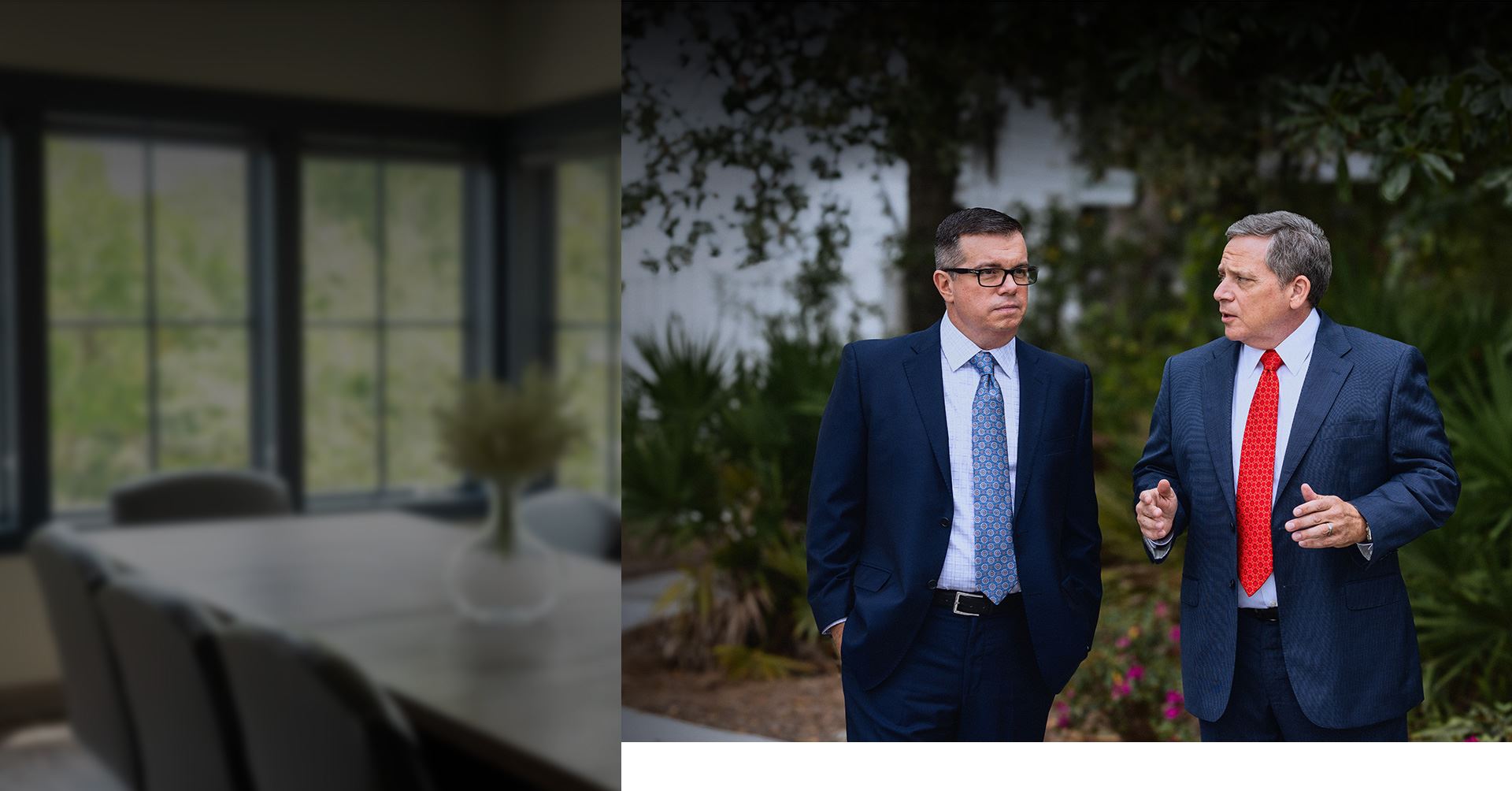 Hard-Fighting,

Experienced Professionals
Small-Town Pride, Integrity & Decades of Experience
Beaufort County Trial Lawyers
Serving Hilton Head, Bluffton & the South Carolina Lowcountry
If you have been injured in an accident, accused of a crime, or suffered damage to your finances, reputation, and future due to the wrongful conduct of another, you need an experienced legal team by your side. At Bauer & Metro, P.C., we have spent decades fighting on behalf of Beaufort County residents, military servicemembers, and families, many of whom were facing some of the most difficult times in their lives.
We are a thoroughly local law firm with a long history of service to our community. Our team of dedicated trial lawyers has earned the trust of our clients and the respect of our peers. From complex personal injury cases to noteworthy criminal trials, we have a proven track record of protecting our clients' rights and aggressively seeking the results they need to move forward.
We routinely handle cases involving serious car accidents, medical malpractice, nursing home abuse, drug crimes, DUI charges, defamation, and much more. We are also highly skilled at representing victims of widespread negligence and misconduct in complicated class action lawsuits. To learn how we can help you with your legal needs, please get in touch with our team today.
You can schedule a complimentary consultation by calling (843) 920-2844 or by contacting us online using our free and secure request form.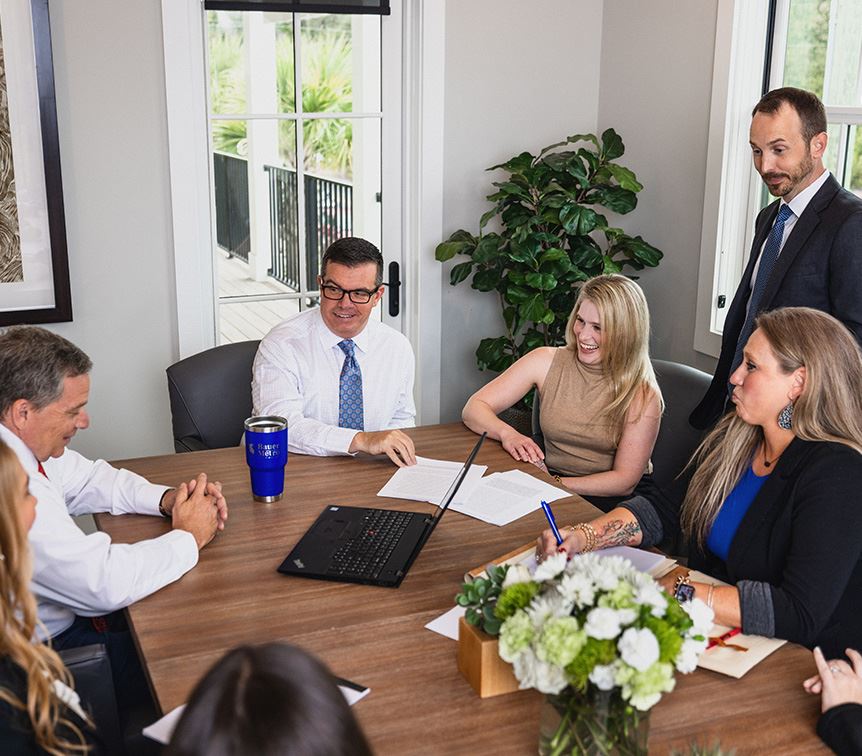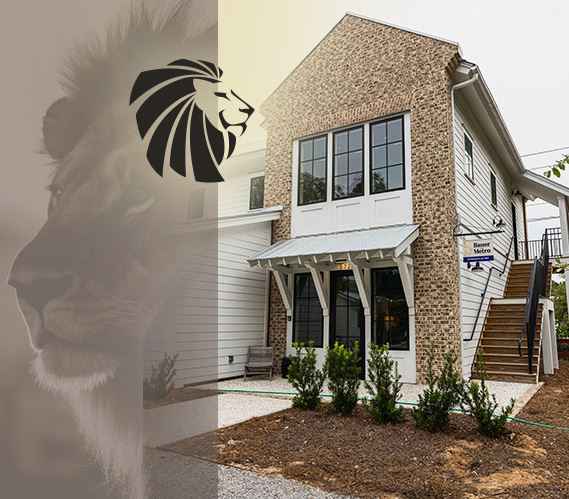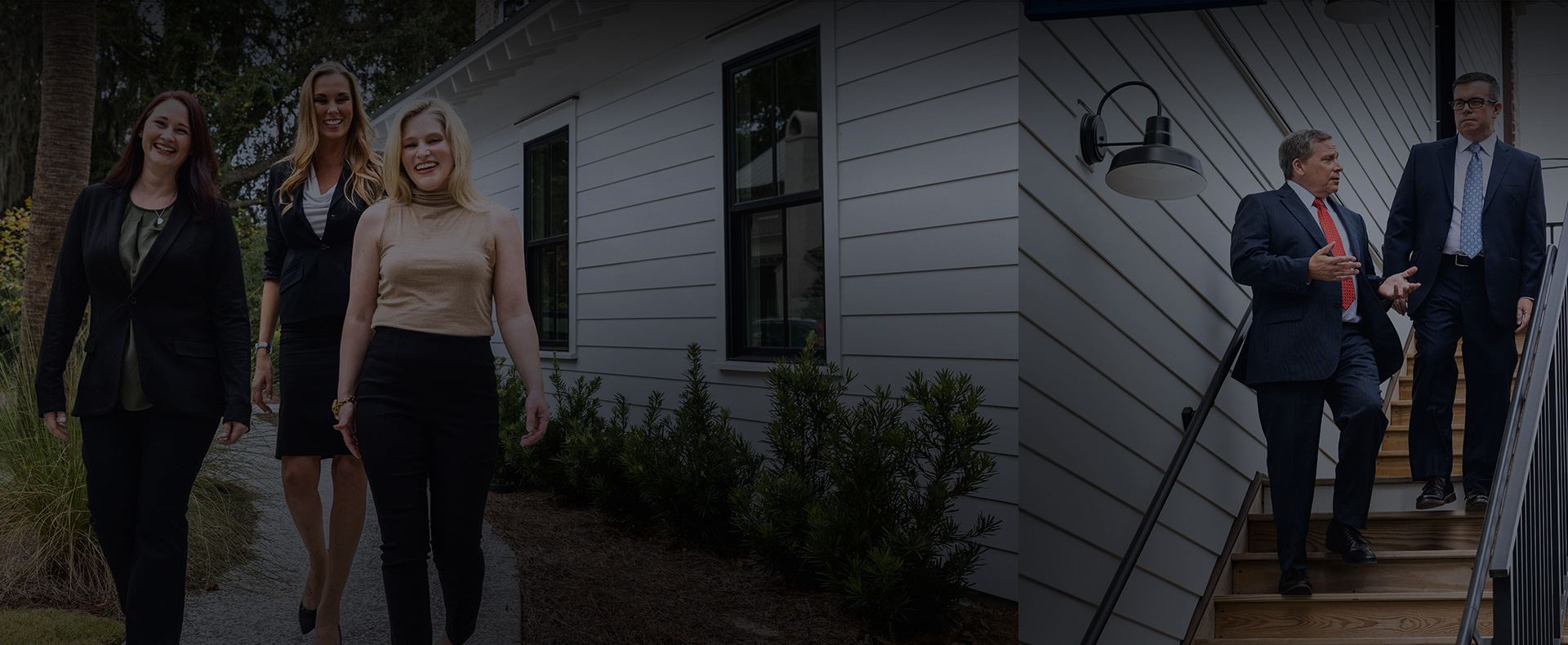 25 years of serving South Carolina.
Unrivaled Local Injury Experience
Bauer & Metro takes a serious approach, helping clients feel confident during their hardest situations. The Attorneys of Bauer & Metro P.C.
Accepting The Most Challenging Cases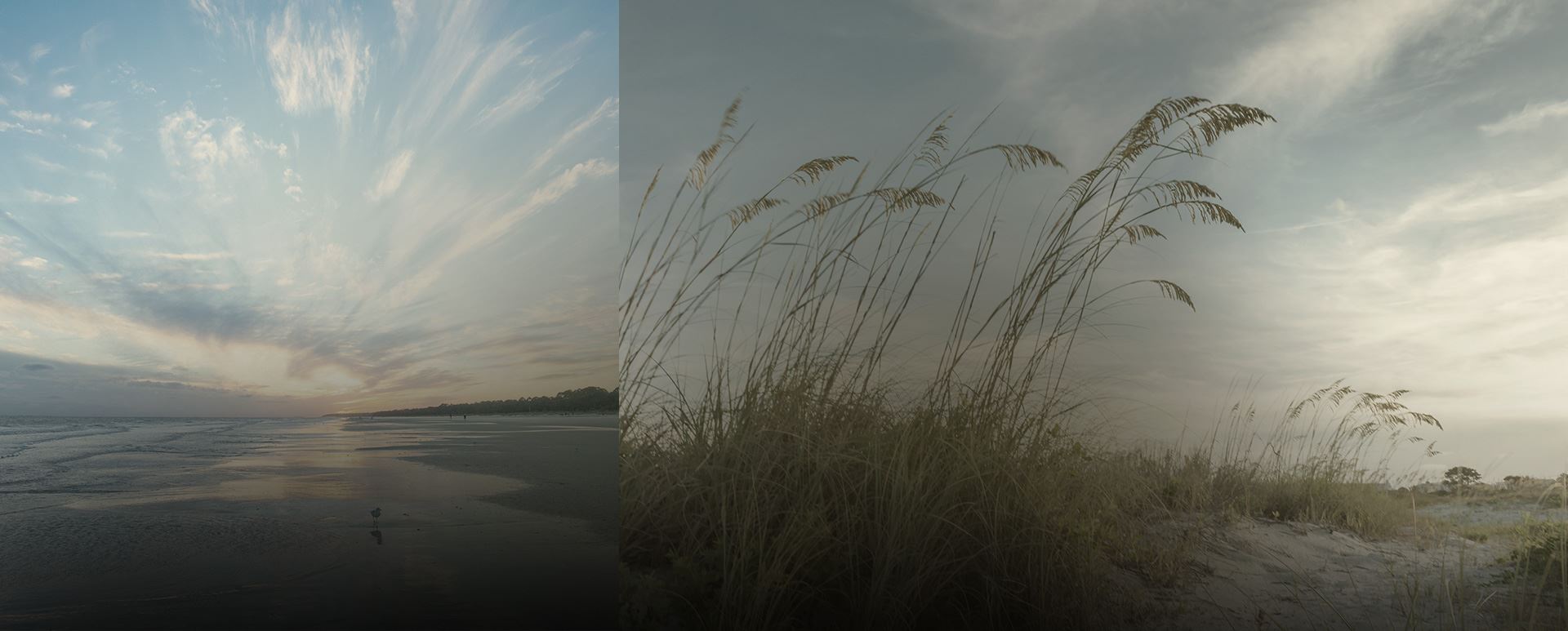 "I trust them completely and wouldn't think of going anywhere else when in need of the types of legal services this firm provides."

To know that I never have to question the integrity and knowledge of the professionals at Bauer & Metro is of utmost ...

Bianca G.

"Always easy to reach and willing to listen"

Rob and his team were a great help when we needed direction and representation. Always easy to reach and willing to listen, ...

Lisa S.

"They work very efficiently to settle your case."

Definitely the best law firm around! They work very efficiently to settle your case. Wonderful personal experience!

Brandon S.

"Thank you very much Rob and your team for all of your hard work in the complex case."

Great communication throughout the legal proceedings and easily accessible when I had questions, comments or concerns. Thank ...

Andrew J.

"Sam was amazing and showed that he truly cared about my case"

I had Sam Bauer as my Lawyer. He was amazing and showed that he truly cared about my case and got me better results then I ...

Kent C.

"Get ready for a smooth, stress-free road and lay back and let them take care of you."

Bauer and Metro was my choice to help me with my case. They were very professional and on top of everything. I had Mr. Bauer ...

Maddie T.

"We are so thankful for their dedication to our family and the military."

I would highly recommend Bauer & Metro. Rob Metro was very professional and compassionate. He and his staff worked diligently ...

Amanda W.

"They got results for me that I never imagined possible"

Best law firm in the low country!!! Everyone was kind, supportive, & understanding throughout my case. They got results for ...

Carrie W.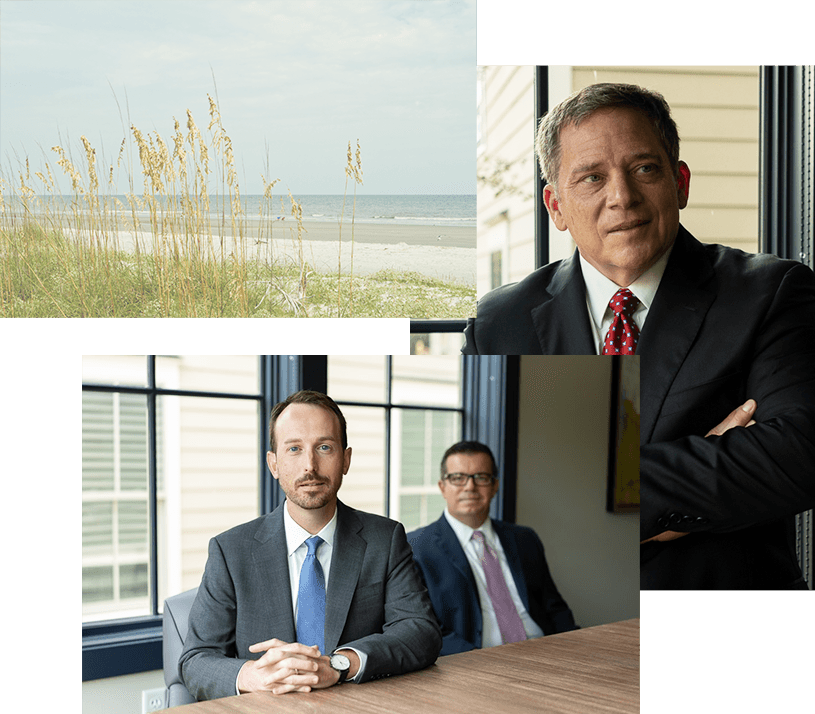 Committed to Protecting Our Community
When it comes to navigating the civil or criminal justice system, we believe that local experience matters. You want someone by your side who not only understands the law as it applies to your case but also how to work within the local court system.
At Bauer & Metro, P.C., we have decades of experience handling cases right here in the Lowcountry. Our Beaufort County trial attorneys are familiar with local courts, judges, and prosecutors. We have built a solid reputation within the community and are trusted for our commitment to client advocacy.
Our law firm is built on a foundation of diligence, integrity, trustworthiness, and service to the community. To date, we have helped hundreds of thousands of people, people we see as more than just clients because they are also our neighbors, family, and friends. We dedicate our extensive resources, our time, and our tireless efforts to helping these people overcome serious legal challenges so that they can get back to living their lives.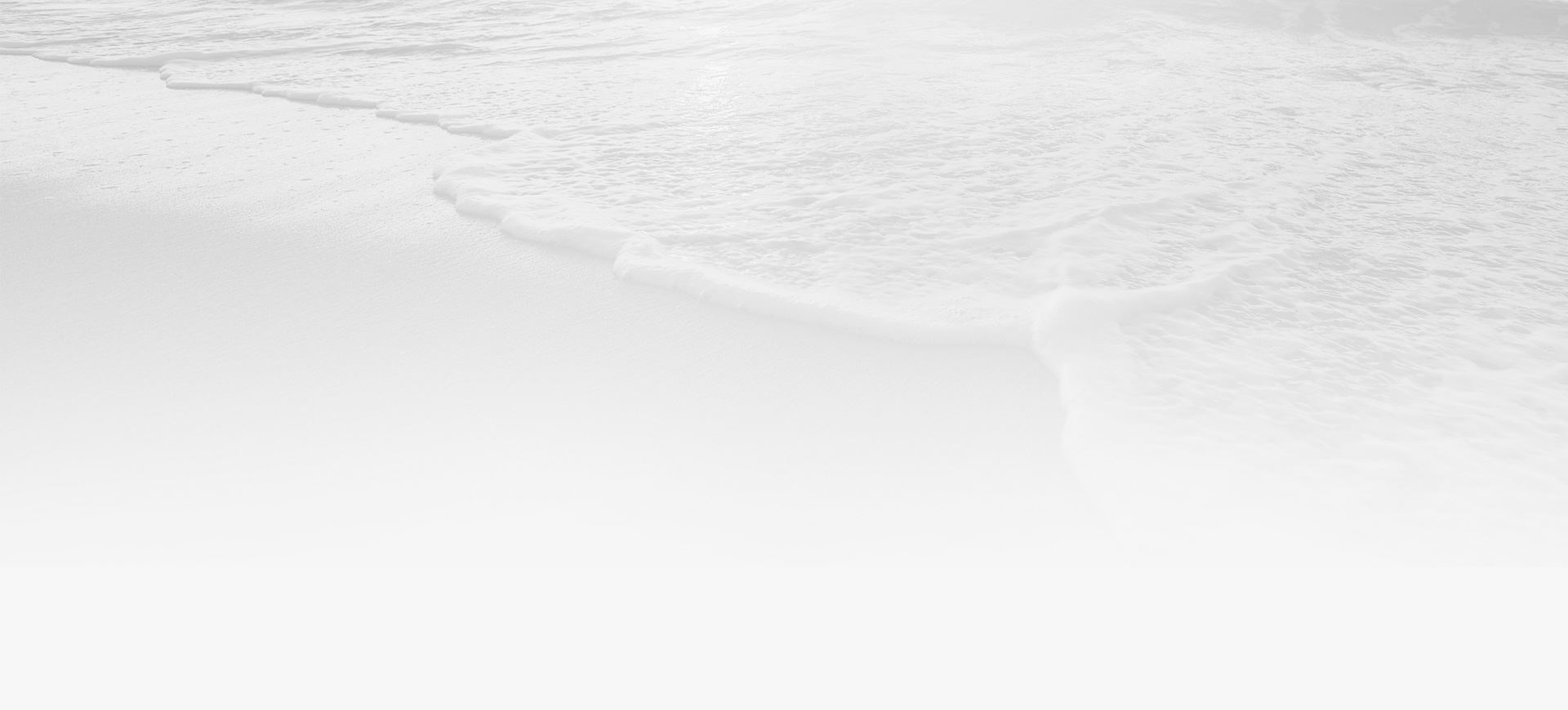 (Local) Experience Matters
Where we can help
Providing the Trusted Legal Services You Need
When you need legal representation you can rely on, our Beaufort County trial lawyers are standing by, ready to help. We are here to listen to your story, learn your legal goals, and share how we can help. Rather than a one-size-fits-all solution, we believe in developing highly personalized, innovative legal strategies designed around the specific details of each unique case. We often accept some of the most complex and challenging cases, cases other law firms refuse to take—and we know how to aggressively pursue optimal results in even the toughest of circumstances.
As your legal team, we will be there to guide you through the legal process, fighting to protect your best interests every step of the way. We are proud to serve our local community, from Hilton Head to Bluffton to Okatie and everywhere in between. If you need help with a personal injury claim, are seeking a criminal defense attorney, or wish to take part in ongoing class action litigation, we encourage you to reach out to our firm right away. We can discuss the specifics of your case and share how we can help during a completely free and confidential consultation.
We invite you to get in touch with us today at (843) 920-2844 or contact us online to get started.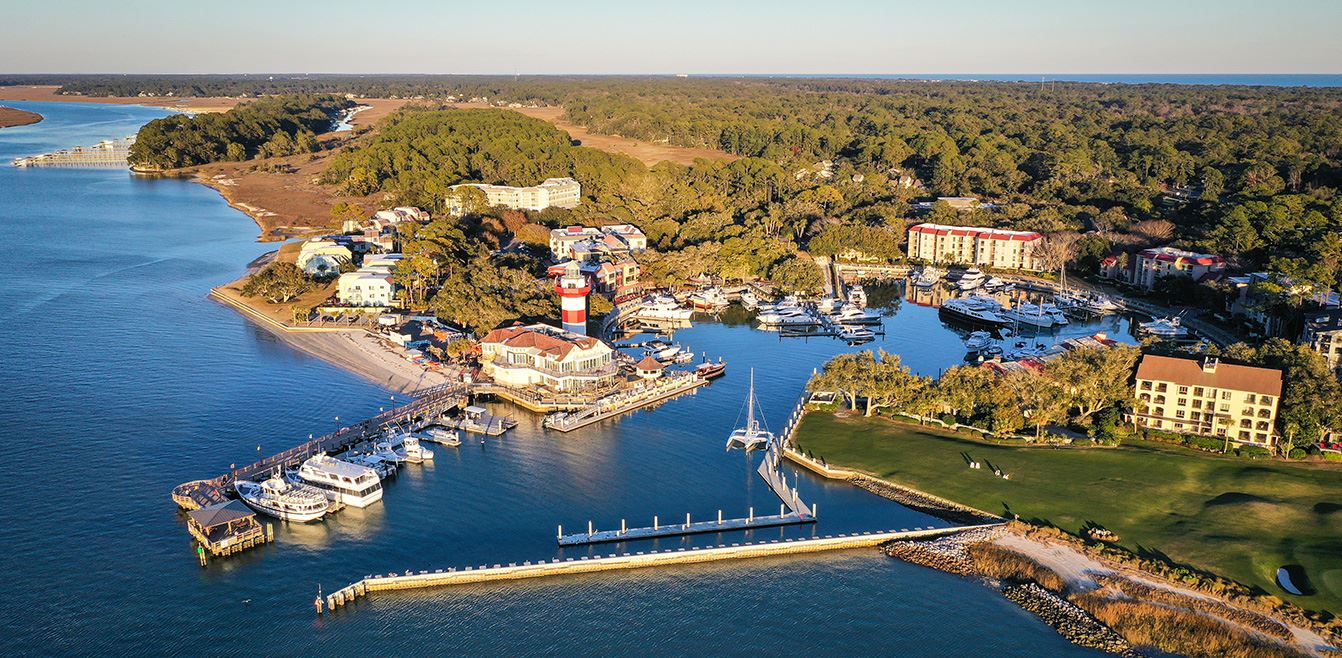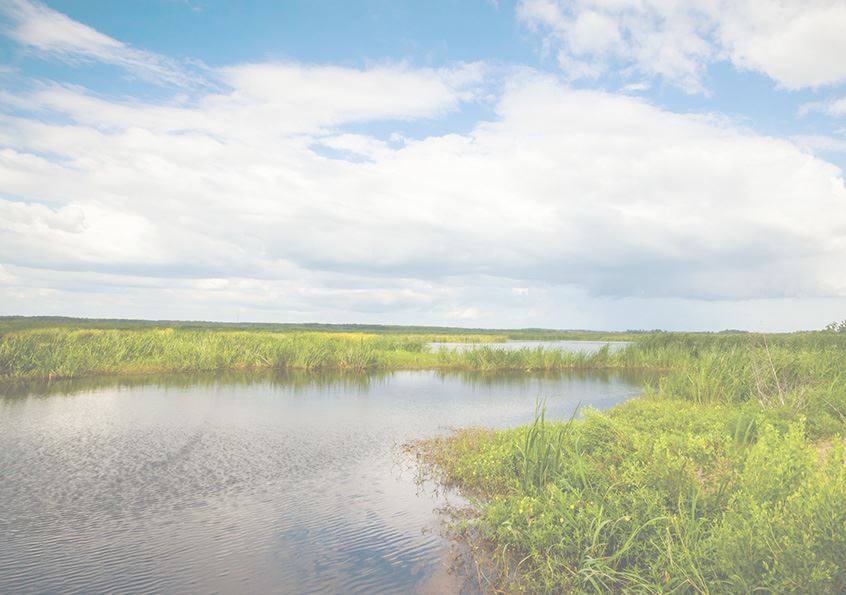 Take Your Case Seriously
what sets us apart
Legal Expertise

Bauer & Metro are recognized in the legal community for their knowledge in their specialized fields.

Educators

As frequent lecturers for legal education, Bauer & Metro are dedicated to educating both lawyers and judges. 

Local

Local favorite & locally focused, Bauer & Metro are proud to serve the community in which they live.