Beaufort County Class Action Attorneys
Experienced Representation in Large-Scale Cases
Bauer & Metro, P.C. has experienced lawyers who handle a wide range of class action claims arising from defective military housing, civil rights violations, defective medical devices, and many others. We are the only firm in our community with substantial experience in this area of the law and are committed to obtaining justice for thousands of our clients. This is a complex area of the law that requires knowledge of special rules and procedures that are unique to class action lawsuits.
If you think you may have a class action claim, call us at (843) 920-2844 or contact us online today to get more information. Our class action lawyers in Beaufort County are here to help.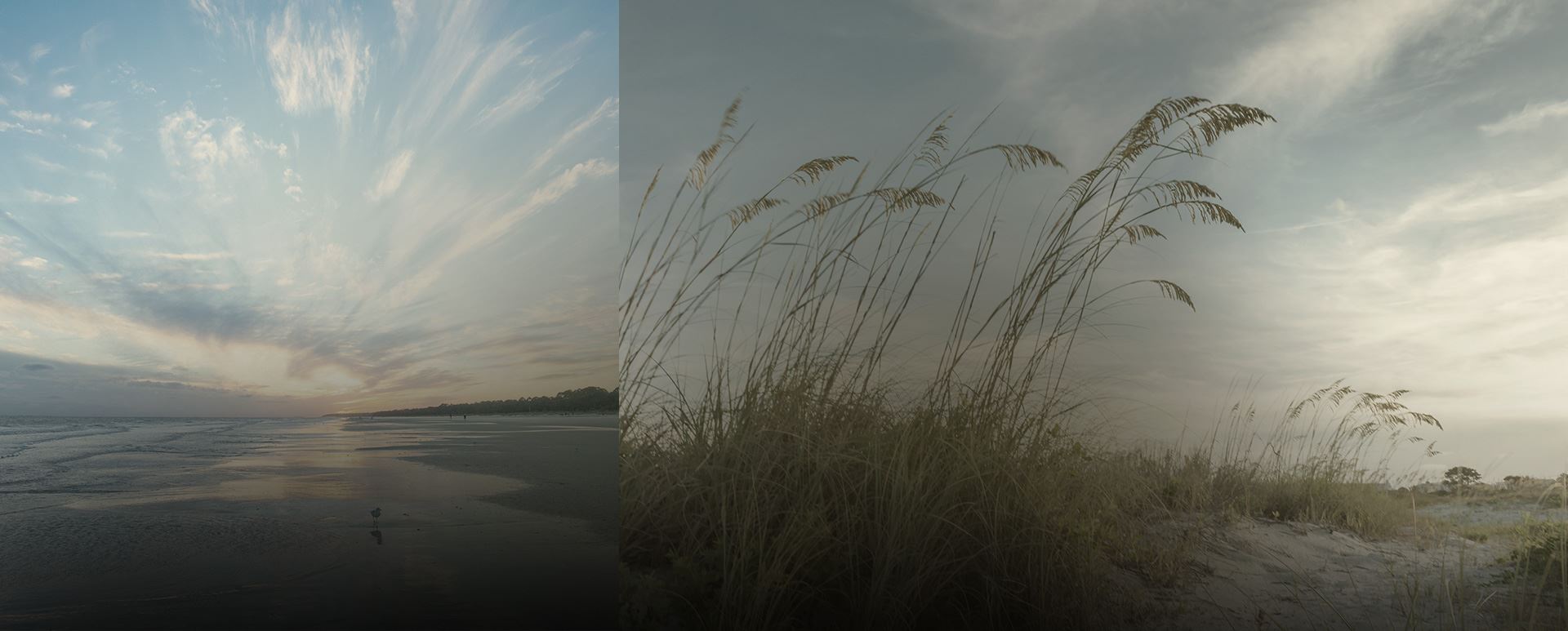 "They got results for me that I never imagined possible"

Best law firm in the low country!!! Everyone was kind, supportive, & understanding throughout my case. They got results for ...

Carrie W.

"We are so thankful for their dedication to our family and the military."

I would highly recommend Bauer & Metro. Rob Metro was very professional and compassionate. He and his staff worked diligently ...

Amanda W.

"If you find yourself in need of a hand, I would recommend Metro & Bauer to anyone."

Let me start by saying this. Trouble is easy to get into and hard to get out of. If you find yourself in need of a hand. I ...

Jonathan F.

"Sam was amazing and showed that he truly cared about my case"

I had Sam Bauer as my Lawyer. He was amazing and showed that he truly cared about my case and got me better results then I ...

Kent C.

"Professional, provided timely responses"

Professional, provided timely responses, always available to answer questions. Completely satisfied with the outcome. ...

Vicki H

"Get ready for a smooth, stress-free road and lay back and let them take care of you."

Bauer and Metro was my choice to help me with my case. They were very professional and on top of everything. I had Mr. Bauer ...

Maddie T.

"Thank you very much Rob and your team for all of your hard work in the complex case."

Great communication throughout the legal proceedings and easily accessible when I had questions, comments or concerns. Thank ...

Andrew J.

"I was very pleased with the outcome."

Bauer & Metro represented me in an unusual case (not a typical injury case). I was very pleased with the outcome.

Don S.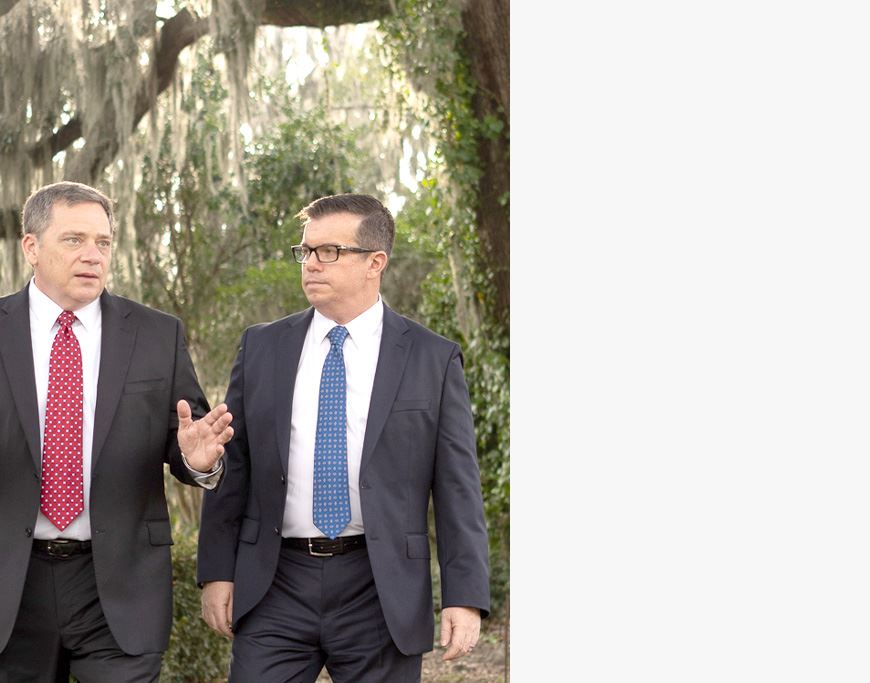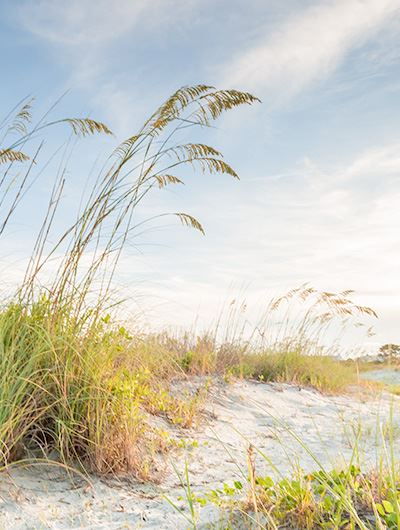 Beaufort County Strip-Search Claims:
Did You Receive A Class Action Notification in the Mail?
If you are a female who was strip-searched at Beaufort County Detention Center between 2015-2020, you should have recently (July 2023) received mail notification that you are included in our class action lawsuit. If you were strip-searched during that same time period and did not receive notification in the mail, then you should update your contact information as described below. The lawsuit alleges that the strip search violated your Constitutional rights, and you may be entitled to monetary damages based on the outcome of the lawsuit. Please read the Notice carefully and follow the instructions. Otherwise, there is nothing more that you must do for the time being. In the future, you may receive additional notifications from the Court as the case proceeds including any potential settlement or jury verdict. As the mail notification says, it is especially important that you update your current contact information so you receive updates in the future. Please email your current contact information including name, telephone number and mailing address to: BCDC@rg2claims.com.
Legal Expertise

Bauer & Metro are recognized in the legal community for their knowledge in their specialized fields.

Educators

As frequent lecturers for legal education, Bauer & Metro are dedicated to educating both lawyers and judges. 

Local

Local favorite & locally focused, Bauer & Metro are proud to serve the community in which they live.