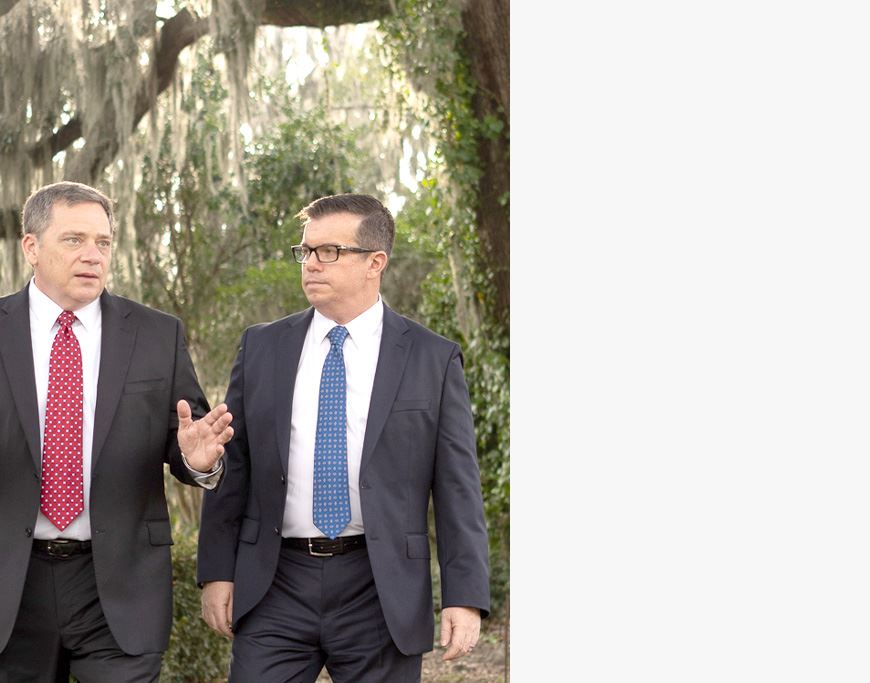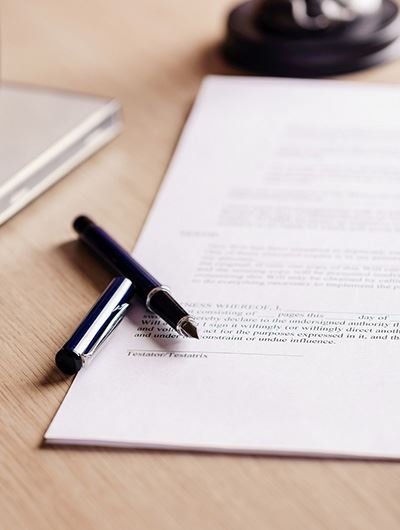 About Bauer & Metro, P.C.
Beaufort County's Trusted Personal Injury & Criminal Defense Firm
For decades, Bauer & Metro, P.C. has been serving Beaufort County and the entire South Carolina Lowcountry, providing trusted legal representation in an array of complex matters. From personal injury cases involving catastrophic bodily injury and wrongful death to criminal defense, class action litigation, defamation claims, and more, we are adept at handling a wide range of serious legal issues. Our attorneys have a long track record of success, having helped hundreds of thousands of clients navigate the legal system. As your legal team, we are prepared to fight tirelessly for you. The Attorneys of Bauer & Metro P.C.
Accepting The Most Challenging Cases
"I trust them completely and wouldn't think of going anywhere else when in need of the types of legal services this firm provides."

Bianca G.

"If you find yourself in need of a hand, I would recommend Metro & Bauer to anyone."

Jonathan F.

"Sam was amazing and showed that he truly cared about my case"

Kent C.
What Sets Us Apart?
The Experience to Take on Tough Cases
Hiring an attorney for your personal injury, criminal defense, or civil litigation matter is a big decision. We encourage you to do your research, talk to potential law firms, and look for a team that you can depend on to fight for you every step of the way.
At Bauer & Metro, P.C., we believe that we are that team.
Not only do we have the experience, resources, and skills to handle a wide variety of legal matters, but we are also known for taking on some of the toughest, most challenging cases—and winning. We frequently accept cases that other law firms won't, simply because they are too complex or fall outside of those law firms' areas of experience. Often, these cases are higher in value and are more aggressively opposed, but we know how to craft innovative strategies to pursue successful results for our clients.
An Unwavering Commitment to Our Clients
When you choose to work with our Beaufort County law firm, you can expect to receive a high level of personal attention and dedicated, one-on-one communication throughout the entire process. At Bauer & Metro, P.C., we truly and genuinely care for the people we serve. Our clients are our neighbors, friends, and fellow community members; we treat them like family, providing the same level of service we would expect to receive ourselves.
Whether you have suffered a life-changing injury or have been accused of a serious crime, we know that this is likely one of the most difficult times in your life. Our team is here to guide you through with compassion and a commitment to protecting your rights. No matter how complicated your situation may be, you can trust Bauer & Metro, P.C. to fight tirelessly for you.
Reach out to us today to schedule a complimentary consultation with one of our attorneys in Beaufort County.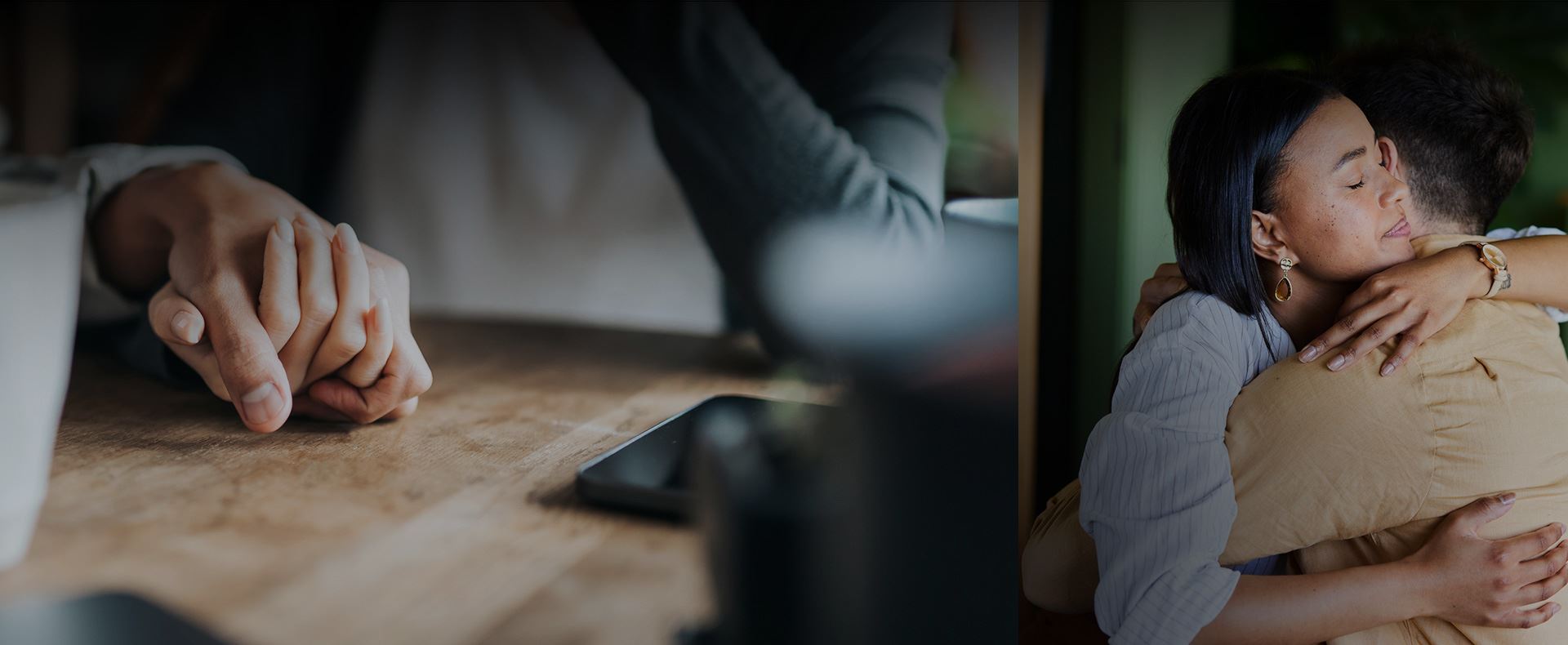 Compassionate & Experienced Legal Representation
Deeply Connected to Hilton Head, Bluffton & All of South Carolina
Trust Local Experience. It Matters.
Finding the right attorney for your case is incredibly important—but it can also be very difficult. How can you be sure that your lawyer is always looking out for your best interests? Will they keep you informed throughout the process, and will they do everything they can to secure the best possible results on your behalf? At Bauer & Metro, P.C., we believe in developing meaningful relationships with our clients based on honesty, respect, and trust. We are committed to the highest ethical standards and make it our mission to provide our clients with everything they need to make informed decisions. Because we have spent decades working in this area, we are intimately familiar with the local court system and have built solid relationships with local judges and prosecutors. We are proud to have earned the respect of our clients, our peers, and our community.
Get in touch with us today to learn how we can help you with your legal needs; call (843) 920-2844 or contact us online to request a free initial consultation. We are available 24/7 to assist you. Accepting The Most Challenging Cases
$10,000,000 Toxic Contamination

$5,000,000 Abuse in School

$3,000,000 Birth Injury

$2,000,000 Truck Accident

$1,000,000 Personal Injury