Bicycle Accident Attorneys in Beaufort County
Knowledgeable Legal Counsel with Local Experience
Anyone familiar with Hilton Head Island and Bluffton knows bicycles are enormously popular here. Some locals use bicycles everywhere they go. Families who vacation here rarely use their cars because taking bicycles is easier and more fun. But as these areas grow in popularity, so does the number of distracted drivers. The result is a dramatic increase in serious accidents between bicycles and cars. Unfortunately, some bicycle accidents prove fatal.
If you were injured while riding your bicycle, call Bauer & Metro, P.C. for a free consultation with our professional Beaufort County bicycle accident lawyers. We will review your accident in fine detail and explain your rights. Most people do not know that there are many forms of insurance coverage that may help depending on the circumstances of the accident. Getting educated is the important first step.
Don't be fooled by large national law firms and their advertisements that proclaim to help you. Trust local experience like Bauer & Metro, P.C.. Our Beaufort county bicycle accident attorneys are keenly familiar with the local roadways and bike paths, and we live and work here in Hilton Head Island and Bluffton.
Reach out to our experienced bicycle accident lawyers serving Beaufort County by dialing (843) 920-2844 or completing our form.
What Are Common Injuries Suffered by Bicyclists?
Below are some common injuries that bicyclists may suffer after an accident:
Head Injuries: Traumatic brain injuries, concussions, and skull fractures.
Orthopedic Injuries: Fractured bones, particularly in the arms, legs, and pelvis.
Soft Tissue Injuries: Sprains, strains, torn ligaments, and muscle contusions.
Spinal Injuries: Herniated discs, spinal cord injuries, and paralysis.
Facial Injuries: Facial fractures, lacerations, and dental injuries.
Internal Injuries: Organ damage, internal bleeding, and thoracic trauma.
Psychological Trauma: Post-traumatic stress disorder (PTSD), anxiety, and depression.
Fatalities: Sadly, accidents can result in fatal injuries for bicyclists due to the vulnerability of these collisions.
Is There a Time Limit to File a Bicycle Accident Injury Suit?
In South Carolina, injury cases typically have a three-year statute of limitations. This implies that you may file a lawsuit to recover damages for your injuries within three years of the accident. However, it is important to remember that, based on the particulars of your case, there might be exceptions to this deadline.
If you or a loved one was recently hurt in an accident involving a bicycle, it is always advisable to get in touch with a qualified bicycle accident injury lawyer in Beaufort County. An attorney can provide you with the most current, accurate information about the statute of limitations and other information that may be applicable to your particular situation.
Schedule your free initial consultation with a seasoned Beaufort County bicycle accident attorney by calling at (843) 920-2844 or filling out our online form. We are here to help.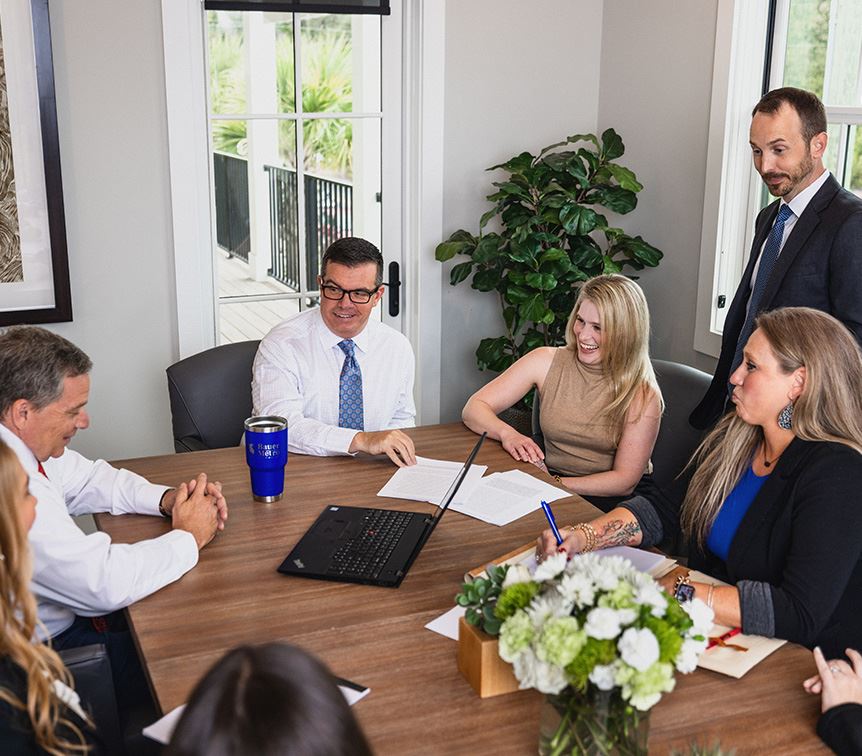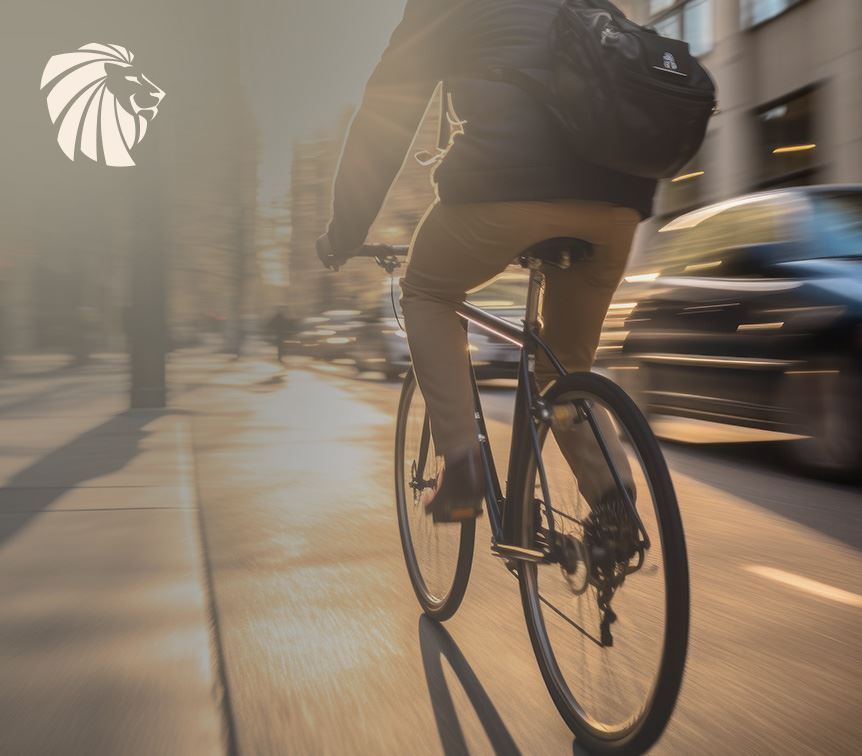 WE'RE NOT AFRAID OF INSURANCE COMPANIES Accepting the Most Challenging Cases

Let us fight for you.
"I trust them completely and wouldn't think of going anywhere else when in need of the types of legal services this firm provides."

Bianca G.

"If you find yourself in need of a hand, I would recommend Metro & Bauer to anyone."

Jonathan F.

"Sam was amazing and showed that he truly cared about my case"

Kent C.
Legal Expertise

Bauer & Metro are recognized in the legal community for their knowledge in their specialized fields.

Educators

As frequent lecturers for legal education, Bauer & Metro are dedicated to educating both lawyers and judges. 

Local

Local favorite & locally focused, Bauer & Metro are proud to serve the community in which they live.