Bicycle Accident Attorneys in Beaufort County
Knowledgeable Legal Counsel with Local Experience
Anyone familiar with Hilton Head Island and Bluffton knows bicycles are enormously popular here. Some locals use bicycles everywhere they go. Families who vacation here rarely use their cars because taking bicycles is easier and more fun. But as these areas grow in popularity, so does the number of distracted drivers. The result is a dramatic increase in serious accidents between bicycles and cars. Unfortunately, some bicycle accidents prove fatal.
If you were injured while riding your bicycle, call Bauer & Metro, P.C. for a free consultation. We will review your accident in fine detail and explain your rights. Most people do not know that there are many forms of insurance coverage that may help depending on the circumstances of the accident. Getting educated is the important first step.
Don't be fooled by large national law firms and their advertisements that proclaim to help you. Trust local experience like Bauer & Metro, P.C. We are keenly familiar with the local roadways and bike paths, and we live and work here in Hilton Head Island and Bluffton.
Schedule your free initial consultation by calling our firm at (843) 920-2844 or filling out our online contact form today. We are here to help.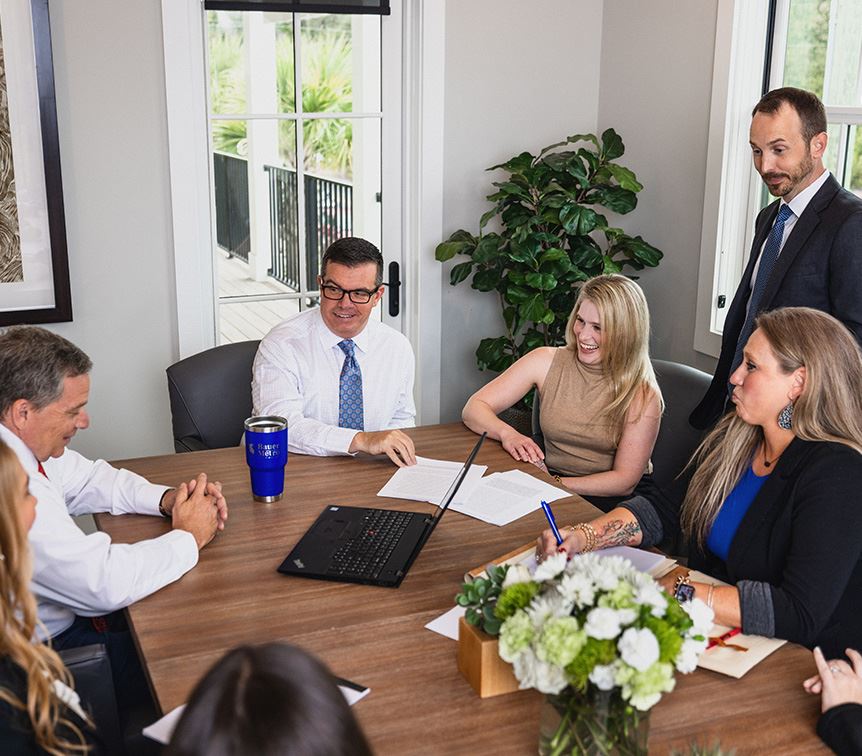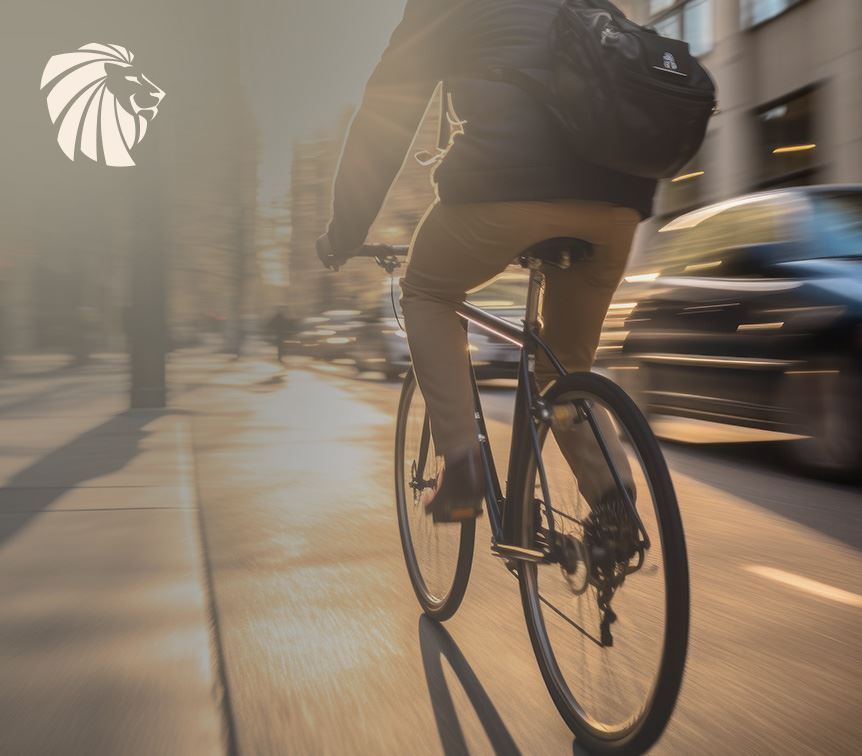 WE'RE NOT AFRAID OF INSURANCE COMPANIES Accepting the Most Challenging Cases

Let us fight for you.
"I trust them completely and wouldn't think of going anywhere else when in need of the types of legal services this firm provides."

Bianca G.

"If you find yourself in need of a hand, I would recommend Metro & Bauer to anyone."

Jonathan F.

"Sam was amazing and showed that he truly cared about my case"

Kent C.
Legal Expertise

Bauer & Metro are recognized in the legal community for their knowledge in their specialized fields.

Educators

As frequent lecturers for legal education, Bauer & Metro are dedicated to educating both lawyers and judges. 

Local

Local favorite & locally focused, Bauer & Metro are proud to serve the community in which they live.