Beaufort County Truck Accident Lawyers
Protecting Accident Victims & Their Families
There are too many trucks on the road, plain and simple, and when trucks collide with cars, it's not a fair fight. Drivers and their families are devastated. Lives are forever changed, and fatalities are common. Sadly, most of these wrecks could be avoided if trucking companies and their drivers followed rules that are designed to keep our roadways safe.
Some of the most common tractor-trailer wrecks are caused by defective equipment on the trucks. Tire blowouts and defective brakes leave other drivers defenseless. Truck drivers frequently ignore speed limits and fail to maintain a safe distance from vehicles ahead. Illegal and improper U-Turns pose a severe danger to other drivers. And improper lane changes force other cars off the road, resulting in grievous injuries. Some truck drivers even fall asleep at the wheel because trucking companies prioritize timeliness over other drivers' lives.
Most people do not realize that trucking companies have teams of lawyers and investigators that respond immediately when an accident happens. Their primary goal is clear: defend the truck driver and deflect fault to the victim at any cost. These hired guns are working to defeat your case before you even know you have one. This makes it crucial that you contact legal counsel as soon as practicably possible.
We will meet with you personally, all consultations are free, and we routinely meet with new clients at their homes, if preferred.
If you or your loved ones have been injured by a negligent truck driver, contact Bauer & Metro, P.C. at (843) 920-2844 for a free consultation with our truck accident attorneys in Beaufort County. Trust local experience.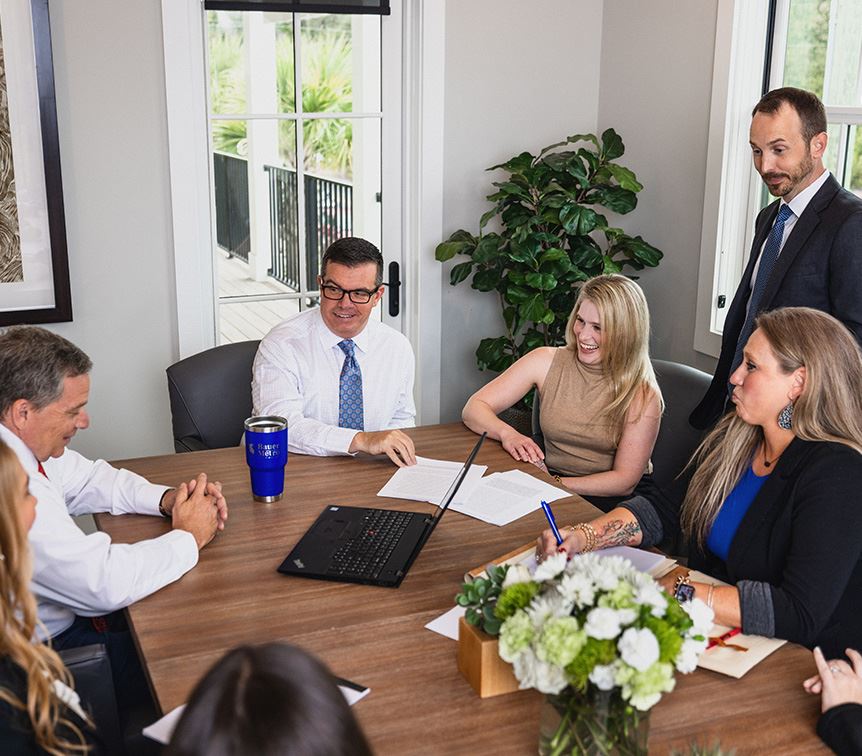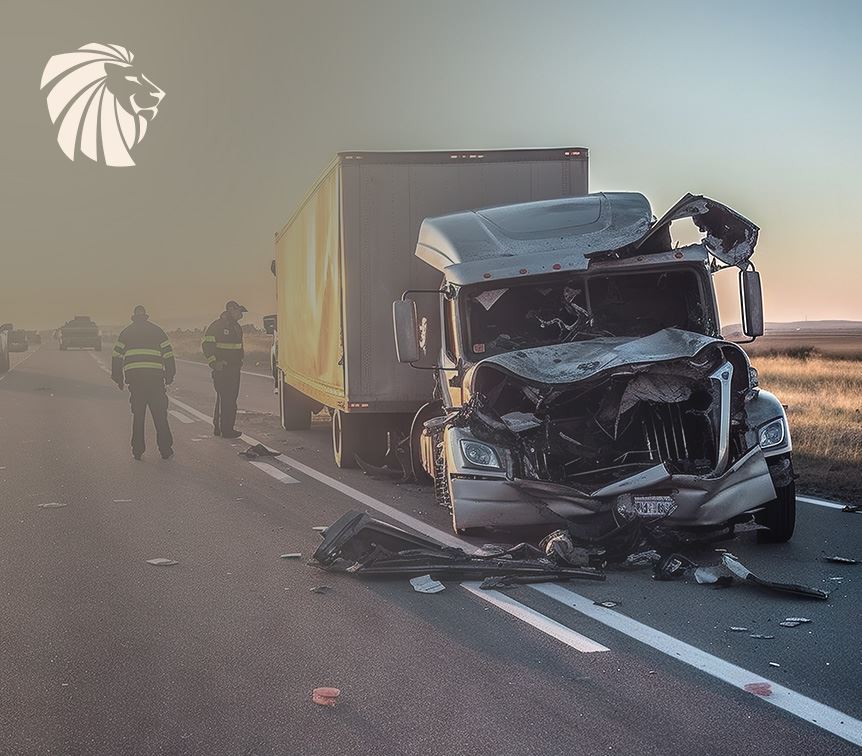 WE'RE NOT AFRAID OF INSURANCE COMPANIES Accepting the Most Challenging Cases

Let us fight for you.
"I trust them completely and wouldn't think of going anywhere else when in need of the types of legal services this firm provides."

Bianca G.

"If you find yourself in need of a hand, I would recommend Metro & Bauer to anyone."

Jonathan F.

"Sam was amazing and showed that he truly cared about my case"

Kent C.
Legal Expertise

Bauer & Metro are recognized in the legal community for their knowledge in their specialized fields.

Educators

As frequent lecturers for legal education, Bauer & Metro are dedicated to educating both lawyers and judges. 

Local

Local favorite & locally focused, Bauer & Metro are proud to serve the community in which they live.