Premises Liability Attorneys in Beaufort County
Holding Property Owners Accountable
Property owners, including hotels, condominiums, times shares, and others, are required to maintain their premises in reasonably safe condition for guests. Dangers and defects that are known, or should be known, must be corrected. Unfortunately, that is not always the case, and injuries can happen. Many property owners have liability insurance that covers these injuries.
If you've been injured by a dangerous property defect, contact Bauer & Metro, P.C. for a free consultation. We will meet with you personally, review your case, and answer your questions.
Some of the most common property defects that cause injuries are:
Uneven sidewalks and pathways
Aging wood decks & porches
Slippery stairs
Slippery grocery isles and floors
Damaged pavement in parking lots
Unmarked trip hazards in parking lots
Wet floors
Regardless of the cause of your injury, documentation is crucial. Any injury should be reported to the property owner, manager, or whoever is in charge. Failure to report the injury can harm your claim later. Take detailed photographs of the dangerous condition that caused your injury if possible. If you cannot take photographs, we can do it for you once you have retained our services.
Many clients who come to Bauer & Metro, P.C. have already done their best to deal with insurance companies but found it to be a waste of time. Rude insurance representatives and absurdly low settlement offers make it difficult without a lawyer.
Let Bauer & Metro, P.C. handle the insurance companies while you focus on getting back to normal. Call us at (843) 920-2844 to speak to our Beaufort County premises liability lawyers today.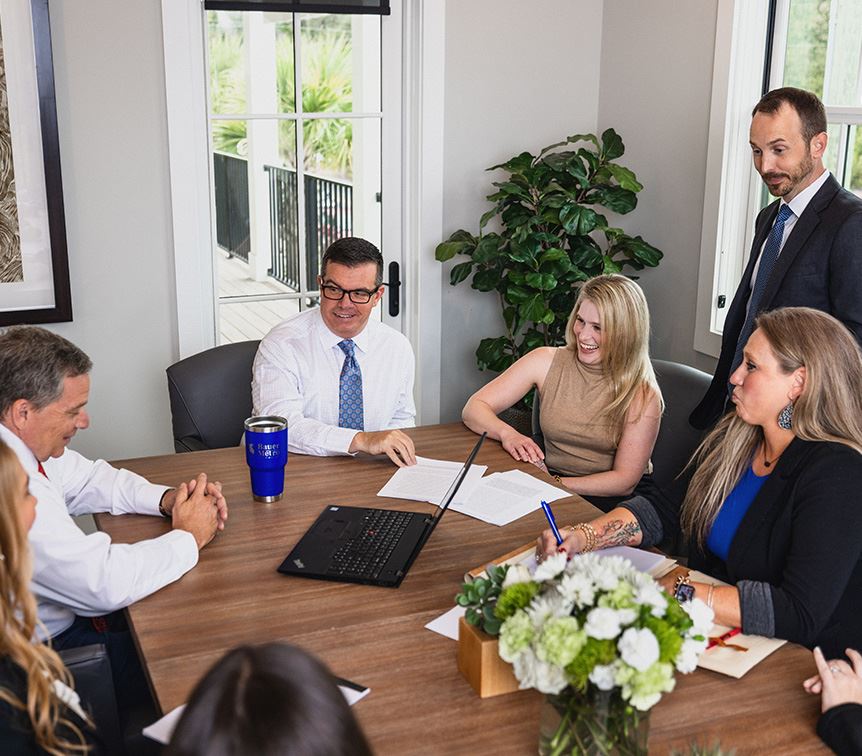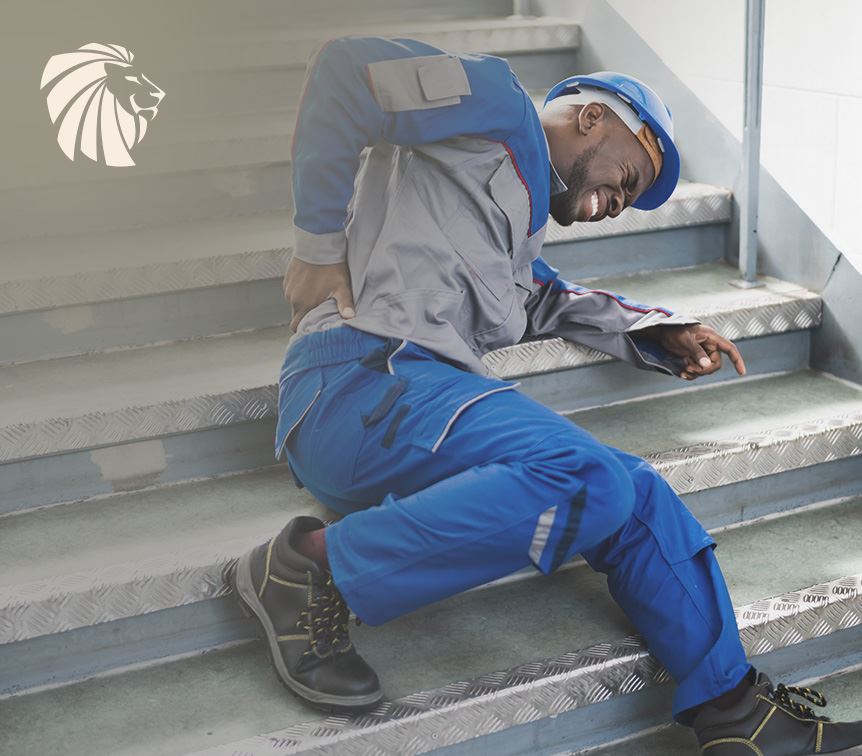 WE'RE NOT AFRAID OF INSURANCE COMPANIES Accepting the Most Challenging Cases

Let us fight for you.
"I trust them completely and wouldn't think of going anywhere else when in need of the types of legal services this firm provides."

Bianca G.

"If you find yourself in need of a hand, I would recommend Metro & Bauer to anyone."

Jonathan F.

"Sam was amazing and showed that he truly cared about my case"

Kent C.
Legal Expertise

Bauer & Metro are recognized in the legal community for their knowledge in their specialized fields.

Educators

As frequent lecturers for legal education, Bauer & Metro are dedicated to educating both lawyers and judges. 

Local

Local favorite & locally focused, Bauer & Metro are proud to serve the community in which they live.