Beaufort County Dog Bite Lawyers
Attentive & Experienced Counsel You Can Trust
Everyone at Bauer & Metro, P.C. loves their furry friends. We treat them like members of our own family. But accidents happen, especially when less attentive pet owners fail to control aggressive or reactive animals. If you've been injured by an aggressive dog, chances are the owner is liable. The most difficult task associated with dog bite cases is identifying potential sources of insurance coverage. Some insurance policies for homeowners exclude coverage for harm done by animals. Other insurance policies offer coverage but exclude certain types of dogs, such as pit bulls. This makes it very difficult for a dog bite victim to obtain help with medical bills and damages without the assistance of counsel.
If you're the victim of a dog bite, turn to Bauer & Metro, P.C. for a free consultation. We will meet with you personally and help identify your options, including potential sources of insurance coverage. Get educated and trust local experience.
Call our offices at (843) 920-2844 or fill out our online contact form to learn more about how our dog bite attorneys in Beaufort County can assist you.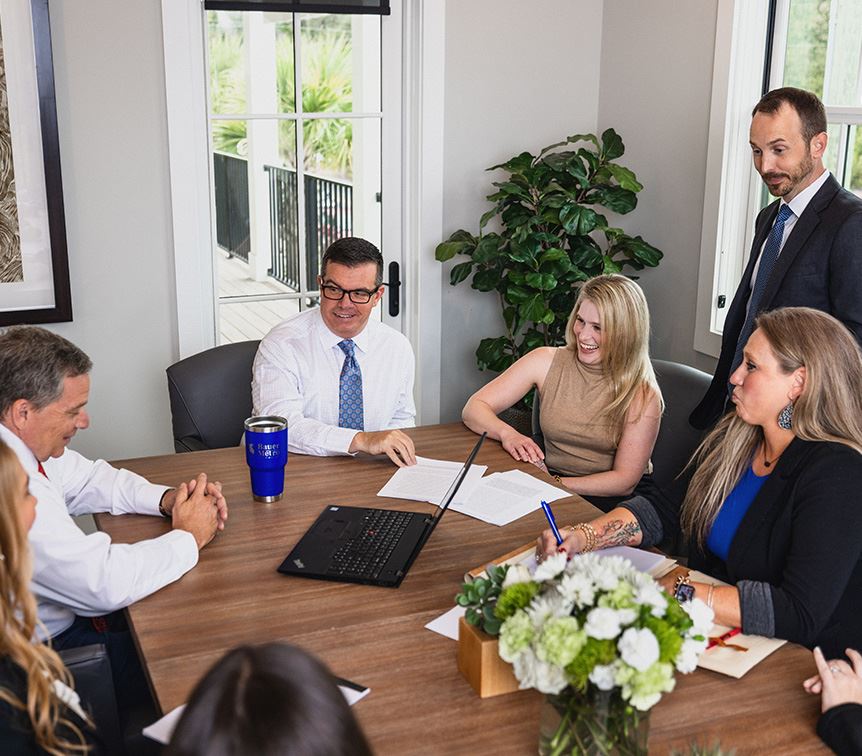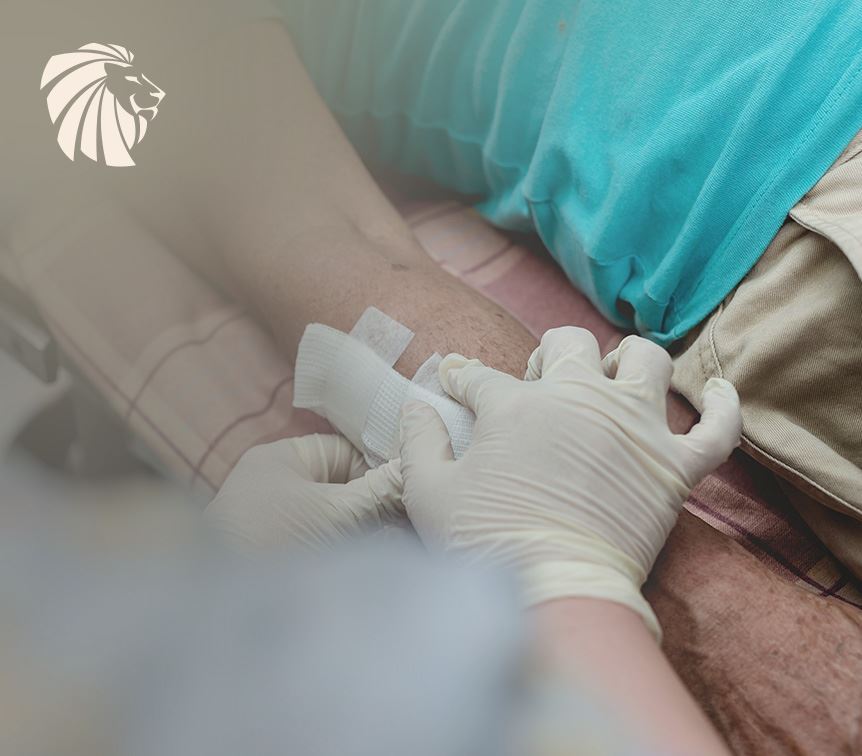 WE'RE NOT AFRAID OF INSURANCE COMPANIES Accepting the Most Challenging Cases

Let us fight for you.
"I trust them completely and wouldn't think of going anywhere else when in need of the types of legal services this firm provides."

Bianca G.

"If you find yourself in need of a hand, I would recommend Metro & Bauer to anyone."

Jonathan F.

"Sam was amazing and showed that he truly cared about my case"

Kent C.
Legal Expertise

Bauer & Metro are recognized in the legal community for their knowledge in their specialized fields.

Educators

As frequent lecturers for legal education, Bauer & Metro are dedicated to educating both lawyers and judges. 

Local

Local favorite & locally focused, Bauer & Metro are proud to serve the community in which they live.