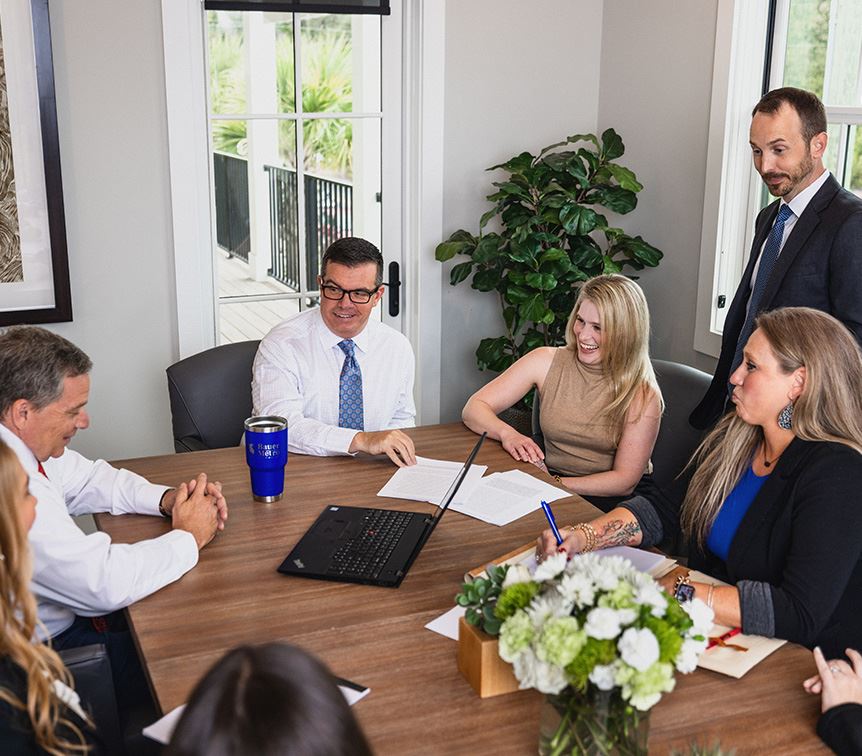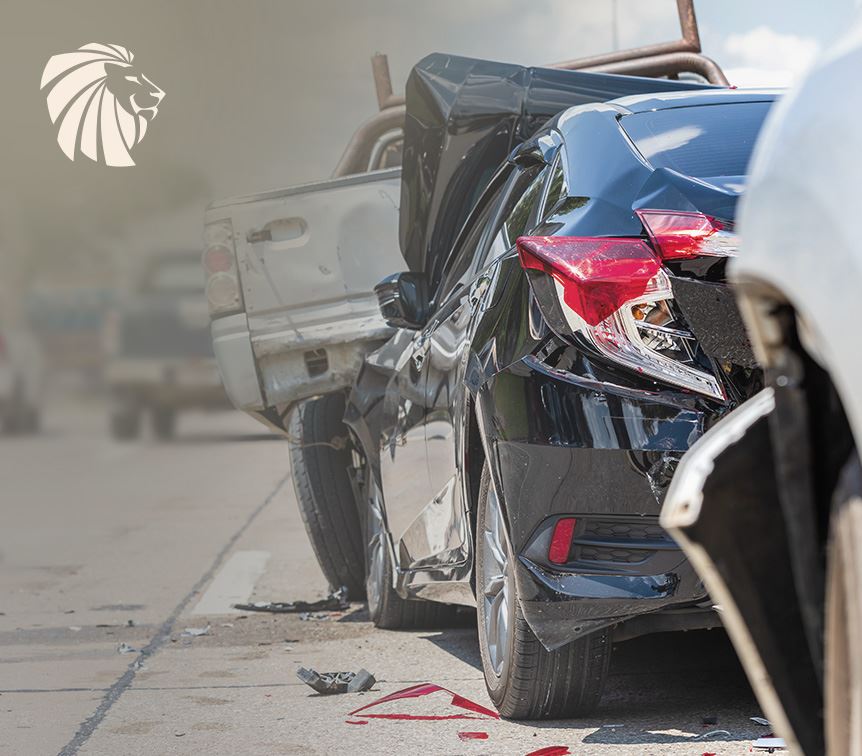 Car Accident Attorneys in Beaufort County
A Team Prepared to Take Your Case Seriously
Today, television and radio are overwhelmed with silly lawyer ads that target victims in car wrecks. Some dance, some sing, and others scream – anything to get your business. In reality, most of those lawyers have no connection to South Carolina and the Low Country.
Don't be fooled. Trust local experience. Sam Bauer and Rob Metro live and work in the Low Country. Our offices are conveniently located in Hilton Head Island and Bluffton. When you schedule a free consultation at Bauer & Metro, P.C., you will meet with either Sam Bauer or Rob Metro, not some person from a faraway place.
If you've been injured in a car wreck, schedule a free consultation with a knowledgeable Beaufort County car accident lawyer and learn your rights. Remember, insurance companies have one goal: to pay you as little as possible. Not every car wreck requires a lawyer and a lawsuit. In fact, we know that most people prefer fair settlements as opposed to lengthy court cases. But insurance companies who act in bad faith know that Bauer & Metro, P.C. will wage war in Court if that's what it takes.
Let Bauer & Metro, P.C. handle the insurance companies while you focus on getting back to normal. Call us at (843) 920-2844 or fill out our online contact form today to speak to our car accident attorneys in Beaufort County.
WE'RE NOT AFRAID OF INSURANCE COMPANIES Accepting the Most Challenging Cases

Let us fight for you.
"I trust them completely and wouldn't think of going anywhere else when in need of the types of legal services this firm provides."

Bianca G.

"If you find yourself in need of a hand, I would recommend Metro & Bauer to anyone."

Jonathan F.

"Sam was amazing and showed that he truly cared about my case"

Kent C.
Legal Expertise

Bauer & Metro are recognized in the legal community for their knowledge in their specialized fields.

Educators

As frequent lecturers for legal education, Bauer & Metro are dedicated to educating both lawyers and judges. 

Local

Local favorite & locally focused, Bauer & Metro are proud to serve the community in which they live.