Beaufort County Pedestrian Accident Lawyers
Experienced Injury Attorneys at Your Service
Last year, there were more pedestrians struck by cars on the roadways in Hilton Head Island and Bluffton than in any year prior. As the area grows in both population and popularity, there are more pedestrians and automobiles on the roadways. Unfortunately, not all drivers pay attention to pedestrians. Texting while driving remains a significant problem despite new laws that prohibit it. Visitors are often distracted from driving by the beautiful Low Country scenery. No matter the cause, injuries to pedestrians are on the rise.
In South Carolina, all drivers have a statutory duty to keep a lookout for pedestrians. Drivers must be careful in allowing pedestrians to use crosswalks and marked pathways. Drivers breaking the speed limit frequently cause pedestrian injuries in this area. Although pedestrians sometimes make mistakes, the vast majority of injuries are caused by negligent drivers. Unfortunately, many accidents result in severe injuries and/or death.
In the most despicable circumstances, "hit & run" drivers leave the accident scene while pedestrians lie injured on the roadside.
If you've been injured by a negligent driver, trust the local experience found at Bauer & Metro, P.C. We live and work in the community we serve and are intimately familiar with local highways and roads. Don't be fooled by the more prominent "chain" law firms that have no connection whatsoever to Hilton Head Island and Bluffton.
Local experience does indeed make a difference. Call (843) 920-2844 or fill out our online contact form today. All consultations at Bauer & Metro, P.C. are free.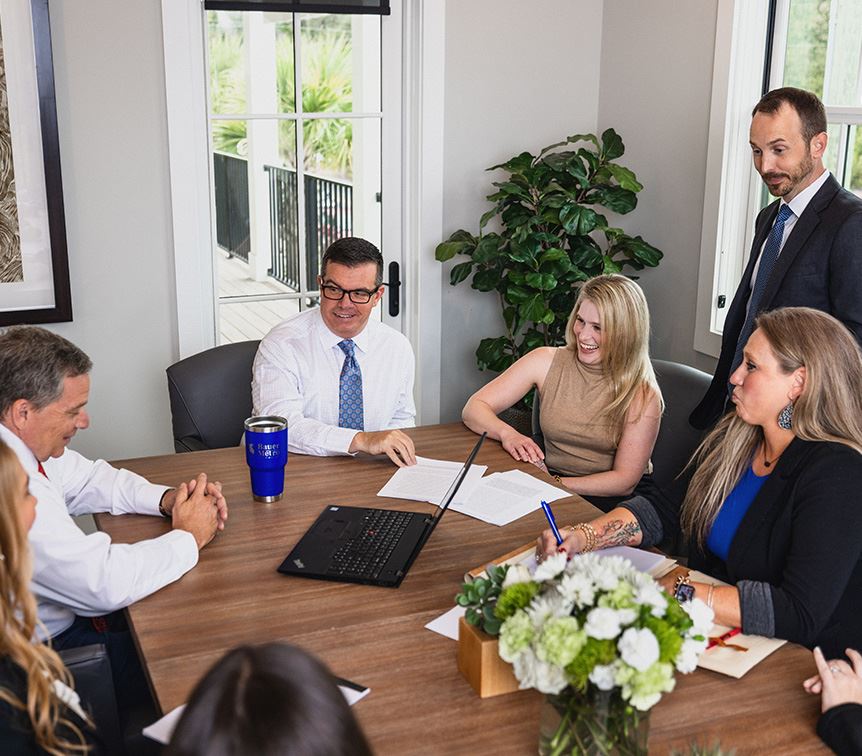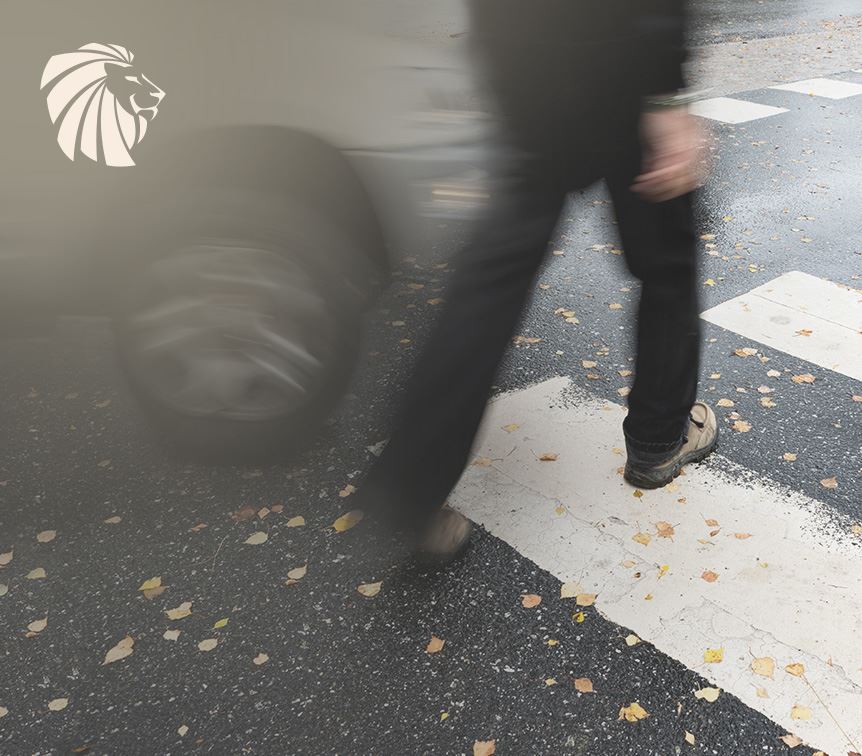 WE'RE NOT AFRAID OF INSURANCE COMPANIES Accepting the Most Challenging Cases

Let us fight for you.
"I trust them completely and wouldn't think of going anywhere else when in need of the types of legal services this firm provides."

Bianca G.

"If you find yourself in need of a hand, I would recommend Metro & Bauer to anyone."

Jonathan F.

"Sam was amazing and showed that he truly cared about my case"

Kent C.
Legal Expertise

Bauer & Metro are recognized in the legal community for their knowledge in their specialized fields.

Educators

As frequent lecturers for legal education, Bauer & Metro are dedicated to educating both lawyers and judges. 

Local

Local favorite & locally focused, Bauer & Metro are proud to serve the community in which they live.