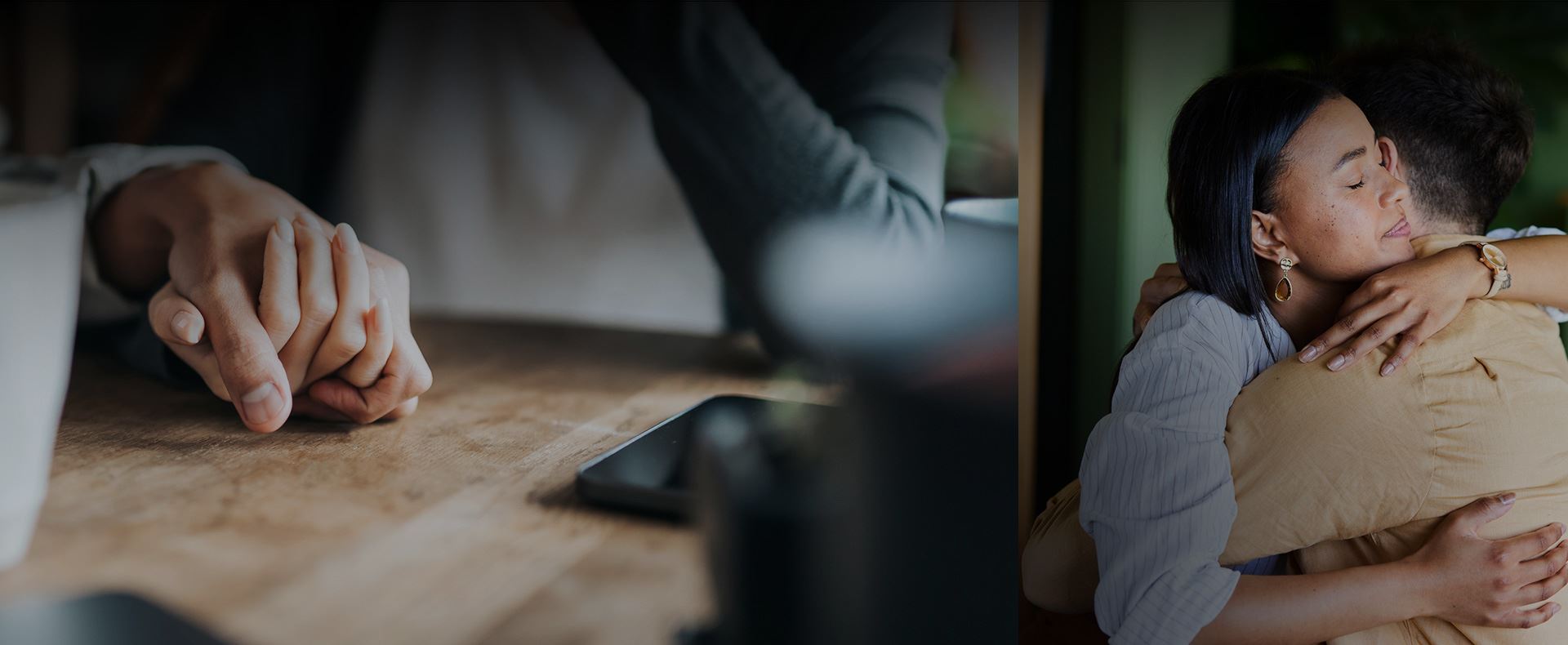 Compassionate & Experienced Legal Representation
Deeply Connected to Hilton Head, Bluffton & All of South Carolina
Who Can File a Personal Injury Claim?
Under South Carolina personal injury law, nearly anyone who has been injured due to the careless, reckless, or wrongful conduct of another person or party can file a personal injury claim. However, there are certain things you must prove to bring a successful case.
At Bauer & Metro, P.C., we can help you establish the various elements of your personal injury claim, including:
Duty of Care: The duty of care is the implied or explicit legal obligation one party owes to another. For example, motorists have an implied obligation to drive safely, follow the law, and do everything possible and within reason to prevent an accident, which could cause injury to themselves and others.
Breach: The breach of the duty of care is an important element in any personal injury claim. This refers to the defendant's failure to uphold their obligation to the plaintiff (the person bringing the claim). Typically, the breach of the duty of care involves some form of negligent or wrongful conduct, such as drunk or distracted driving.
Causation: Causation refers to the causal relationship between the defendant's failure to uphold the duty of care and the plaintiff's injuries and resulting damages. In other words, we can help you prove that the defendant's negligent or wrongful conduct was the proximate cause of your injury and the damages you have suffered as a result of that injury.
Injury: Though it may seem obvious, it's important to note that you must have sustained an injury to have a valid personal injury claim. If you were not injured, you do not have a case, even if the other party was clearly negligent or otherwise failed to uphold their duty of care to you in the given circumstances.
Damages: Proving damages—or the collective economic and non-economic losses you have suffered as a result of your injury—is important but can be complicated. Our Beaufort County personal injury lawyers can help you establish the value of your damages and build a case seeking fair compensation.
Note that if you were partly at fault for the incident that caused your injuries, you could still have a personal injury case. Under South Carolina's modified comparative negligence rule, you can seek compensation for damages if you were less at fault than the other party. However, the amount you are seeking in damages will be reduced in direct relation to your percentage of fault if your case makes it to trial.
Damages in Personal Injury Cases
A personal injury case allows you to seek compensation for your damages after a serious accident or injury. "Damages" is a legal term that refers to the various losses, financial and otherwise, that you suffer due to your injury.
Some common examples of damages in personal injury cases include:
Medical expenses
Future medical care
Rehabilitation
Pain and suffering
Lost income/wages
Loss of earning ability
Lost employment benefits
Emotional distress
While these are examples of compensatory damages, which are the most common types of damages awarded in personal injury cases in South Carolina, it may also be possible to recover punitive damages. Also known as exemplary damages, punitive damages are awarded as a way to punish the defendant, rather than compensate you for specific losses. Punitive damages are rarer than compensatory damages and are typically only awarded in cases involving egregious or gross negligence, willful or wanton misconduct, or intentional infliction of injury or harm.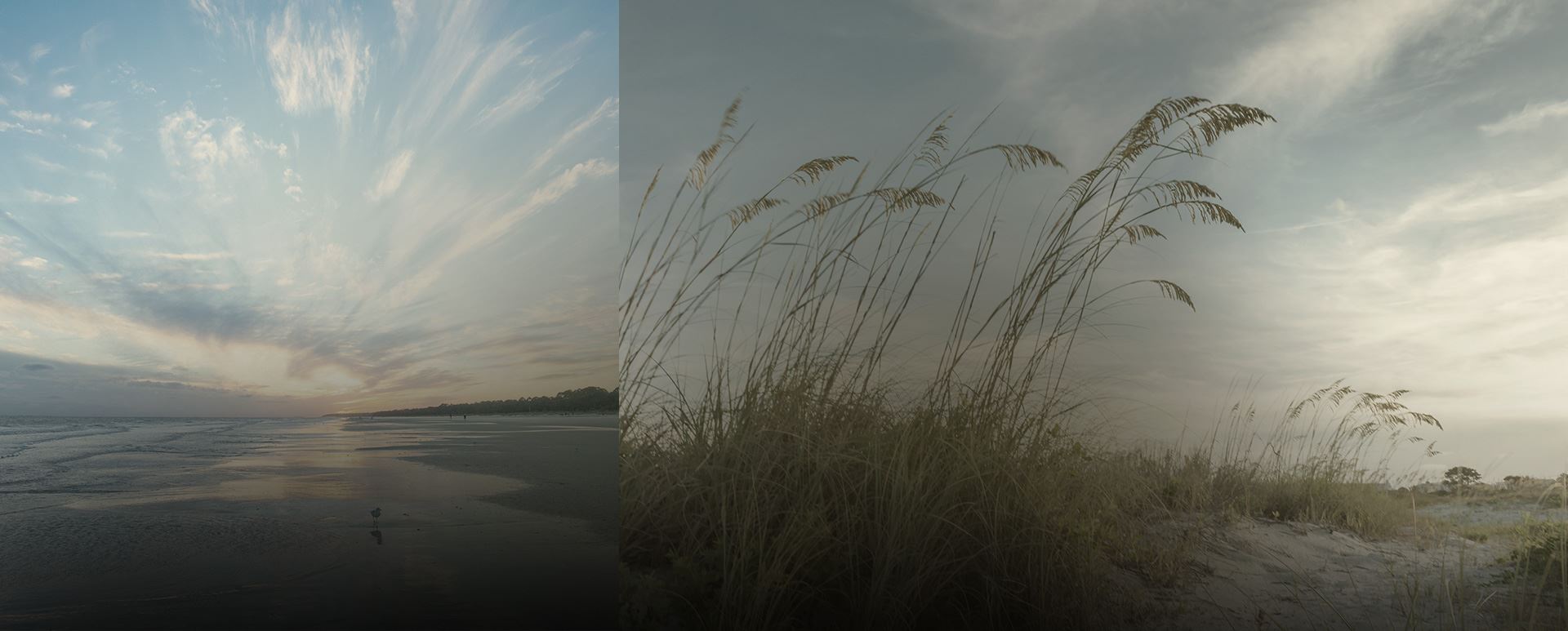 "They are the top local legal team for what they practice."

They are the top local legal team for what they practice. Hard working, connected, smart and always prepared.

Martin L.

"Get ready for a smooth, stress-free road and lay back and let them take care of you."

Bauer and Metro was my choice to help me with my case. They were very professional and on top of everything. I had Mr. Bauer ...

Maddie T.

"Always easy to reach and willing to listen"

Rob and his team were a great help when we needed direction and representation. Always easy to reach and willing to listen, ...

Lisa S.

"They work very efficiently to settle your case."

Definitely the best law firm around! They work very efficiently to settle your case. Wonderful personal experience!

Brandon S.

"If you find yourself in need of a hand, I would recommend Metro & Bauer to anyone."

Let me start by saying this. Trouble is easy to get into and hard to get out of. If you find yourself in need of a hand. I ...

Jonathan F.

"They got results for me that I never imagined possible"

Best law firm in the low country!!! Everyone was kind, supportive, & understanding throughout my case. They got results for ...

Carrie W.

"Thank you very much Rob and your team for all of your hard work in the complex case."

Great communication throughout the legal proceedings and easily accessible when I had questions, comments or concerns. Thank ...

Andrew J.

"they took care of everything with open communication and ease which allowed me to focus on healing!"

Rob Metro and his team are amazing! After being in a car accident, they took care of everything with open communication and ...

Brittani A.
How Long Do You Have to File a Personal Injury Lawsuit in South Carolina?
Every state has a statute of limitations that applies to personal injury lawsuits, and South Carolina is no different. In South Carolina, you typically have three years from the date of injury to file a lawsuit seeking damages. If you try to bring a lawsuit after the three-year statute of limitations has expired, the court will almost certainly dismiss your case.
There are some exceptions to this rule. Certain types of cases are subject to different filing deadlines, including personal injury claims involving minors, medical malpractice, sexual abuse, and defamation.
No matter your situation, we encourage you to reach out to our Beaufort County personal injury attorneys as soon as possible. The sooner we meet with you and learn about your case, the sooner we can begin gathering evidence and fighting for the fair compensation you deserve. Accepting The Most Challenging Cases
$10,000,000 Toxic Contamination

$5,000,000 Abuse in School

$3,000,000 Birth Injury

$2,000,000 Truck Accident

$1,000,000 Personal Injury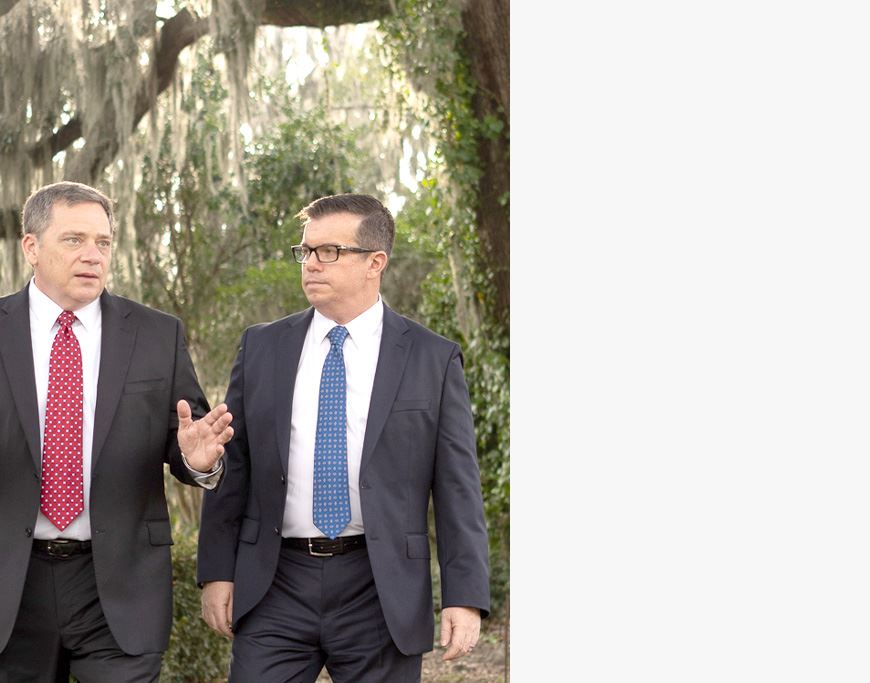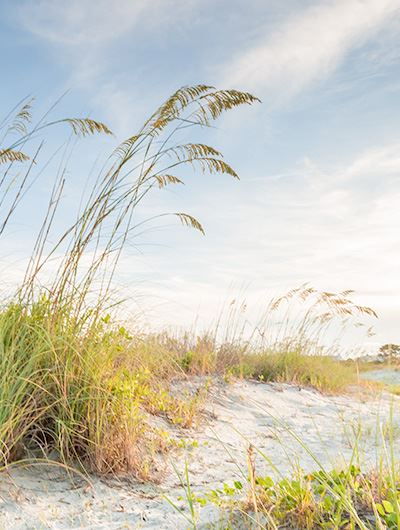 How a Personal Injury Lawyer from Bauer & Metro, P.C. Can Help
We are proud to have a long history of representing injured individuals and their families right here in the South Carolina Lowcountry. As a local law firm with deep roots in the community, we are passionate about standing up for the rights of everyday people who have suffered tremendous injuries, losses, and tragedies due to the negligence of others. Many of our clients are our neighbors, family, and friends, and we treat everyone we serve with the utmost respect, compassion, and care.
Contact us online or call (843) 920-2844 to speak to a member of our legal team today.
Legal Expertise

Bauer & Metro are recognized in the legal community for their knowledge in their specialized fields.

Educators

As frequent lecturers for legal education, Bauer & Metro are dedicated to educating both lawyers and judges. 

Local

Local favorite & locally focused, Bauer & Metro are proud to serve the community in which they live.