Medical Malpractice HILTON HEAD, SC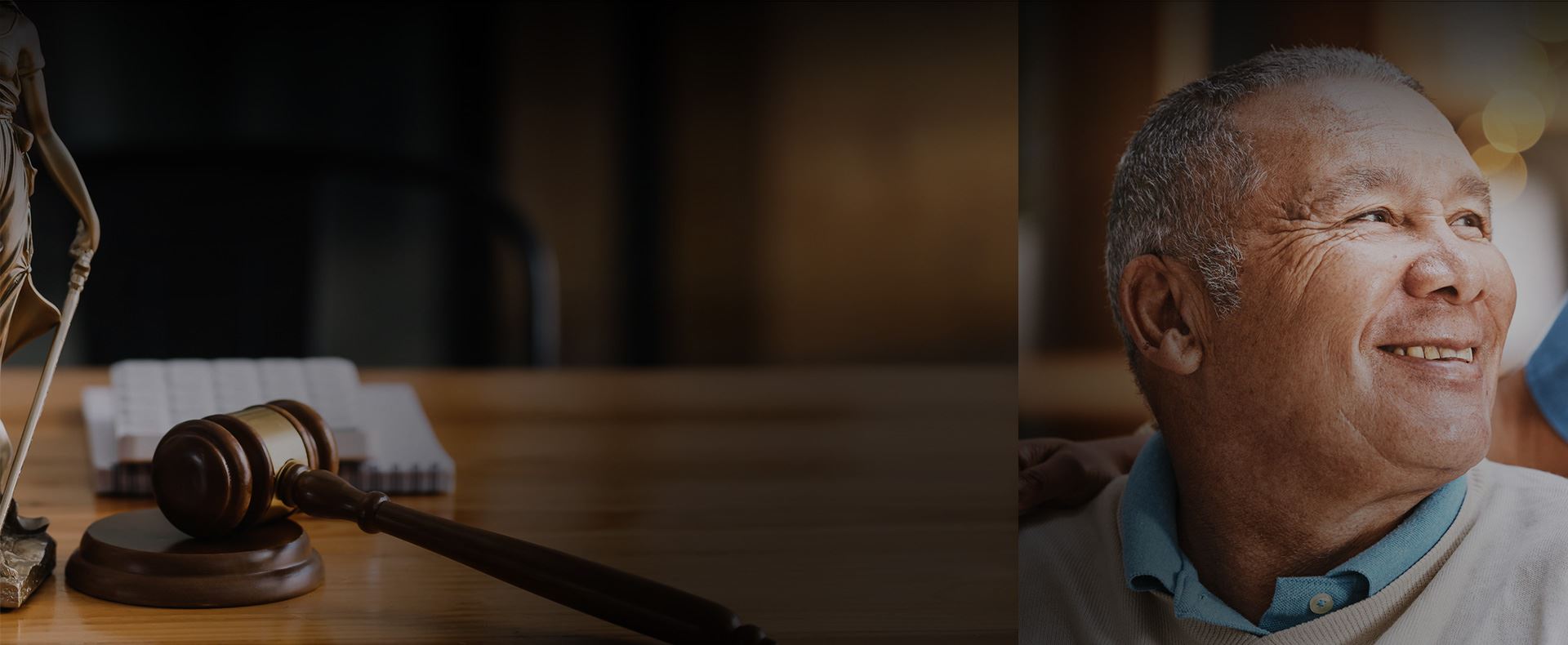 Accepting the Most Challenging Cases
WE'RE NOT AFRAID OF INSURANCE COMPANIES
Let us fight for you.
What Is Medical Malpractice?
Medical malpractice refers to a situation where a healthcare professional, such as a doctor, nurse, or medical institution, fails to provide the expected level of care and treatment to a patient, resulting in harm, injury, or even death. It involves negligence or a breach of the standard of care that medical professionals are expected to uphold.
To have a medical malpractice case, it is not enough to simply show that you sought treatment and were not healed. It is not even enough to show that your condition worsened after you sought treatment. Instead, you must show that the medical provider from whom you sought treatment somehow failed to uphold the standard of care. In other words, you must prove that the medical provider either failed to act in a way that another qualified medical provider would have acted or acted in a way that another qualified medical provider would not have acted in the same or similar circumstances.
What to Do If You Believe You Are the Victim of Medical Malpractice
If you suspect that you or someone you love has been a victim of medical malpractice, it is crucial to take the following steps:
Seek alternative medical help: Consult another healthcare professional to assess and address any immediate concerns related to your health or the health of your loved one.
Document everything: Keep detailed records of all medical procedures, treatments, conversations with healthcare providers, and any adverse effects experienced.
Consult with a medical malpractice lawyer: Contact an experienced medical malpractice lawyer who focuses on handling these cases.
At Bauer & Metro, P.C., we can evaluate your situation, determine if you have a viable claim, and guide you through the legal process. Our Hilton Head medical malpractice attorneys have decades of experience and a proven track record of success in some of the toughest, most complex cases.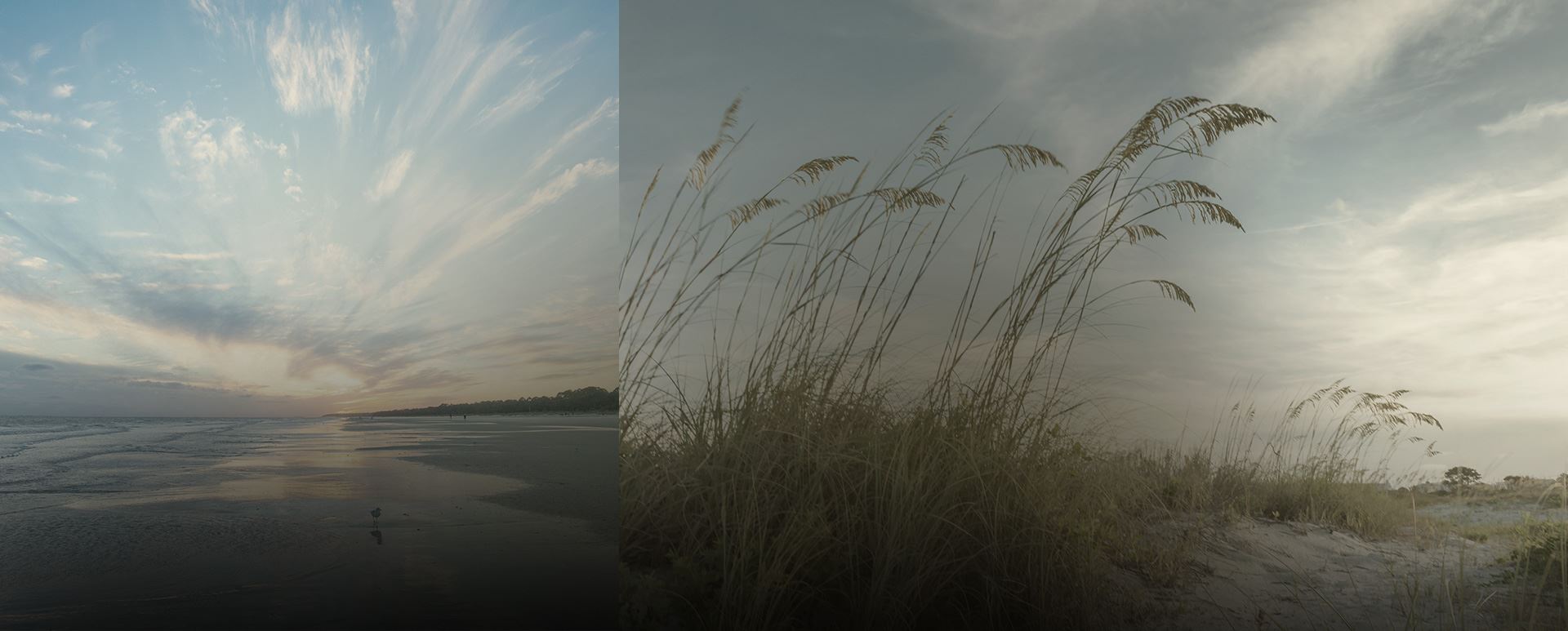 "Get ready for a smooth, stress-free road and lay back and let them take care of you."

Bauer and Metro was my choice to help me with my case. They were very professional and on top of everything. I had Mr. Bauer ...

Maddie T.

"They got results for me that I never imagined possible"

Best law firm in the low country!!! Everyone was kind, supportive, & understanding throughout my case. They got results for ...

Carrie W.

"We are so thankful for their dedication to our family and the military."

I would highly recommend Bauer & Metro. Rob Metro was very professional and compassionate. He and his staff worked diligently ...

Amanda W.

"Always easy to reach and willing to listen"

Rob and his team were a great help when we needed direction and representation. Always easy to reach and willing to listen, ...

Lisa S.

"I trust them completely and wouldn't think of going anywhere else when in need of the types of legal services this firm provides."

To know that I never have to question the integrity and knowledge of the professionals at Bauer & Metro is of utmost ...

Bianca G.

"Thank you very much Rob and your team for all of your hard work in the complex case."

Great communication throughout the legal proceedings and easily accessible when I had questions, comments or concerns. Thank ...

Andrew J.

"They work very efficiently to settle your case."

Definitely the best law firm around! They work very efficiently to settle your case. Wonderful personal experience!

Brandon S.

"I was very pleased with the outcome."

Bauer & Metro represented me in an unusual case (not a typical injury case). I was very pleased with the outcome.

Don S.
Take Your Case Seriously
what sets us apart
Legal Expertise

Bauer & Metro are recognized in the legal community for their knowledge in their specialized fields.

Educators

As frequent lecturers for legal education, Bauer & Metro are dedicated to educating both lawyers and judges. 

Local

Local favorite & locally focused, Bauer & Metro are proud to serve the community in which they live.
Should You Hire a Medical Malpractice Lawyer?
Hiring a qualified medical malpractice lawyer is crucial when it comes to improving your chances of a successful outcome. While all personal injury cases are complex, medical malpractice claims are particularly so. Proving your case can be extremely difficult without the help of an attorney and a team of medical experts.
Some reasons to consider working with our medical malpractice lawyers include:
Extensive experience: Our skilled medical malpractice lawyers have the knowledge and experience to navigate complex medical and legal issues, increasing your chances of success.
Investigation and evidence gathering: We can thoroughly investigate your case, gather relevant medical records, consult with medical experts, and identify any negligence or breach of duty by healthcare providers.
Negotiation and settlement: Our team can negotiate on your behalf with the responsible party or their insurance company to seek fair compensation for your damages.
Trial representation: If necessary, we are ready to represent you in court, presenting your case effectively and advocating for your rights.
For personalized legal guidance tailored to your unique situation, get in touch with the team at Bauer & Metro, P.C. today. We have deep roots in the local community and are committed to holding local medical providers accountable when they cause immense physical, psychological, and financial harm to patients and their families.
Schedule a free consultation with us today; call (843) 920-2844 or contact us online to get started.