Medical Malpractice BLUFFTON, SC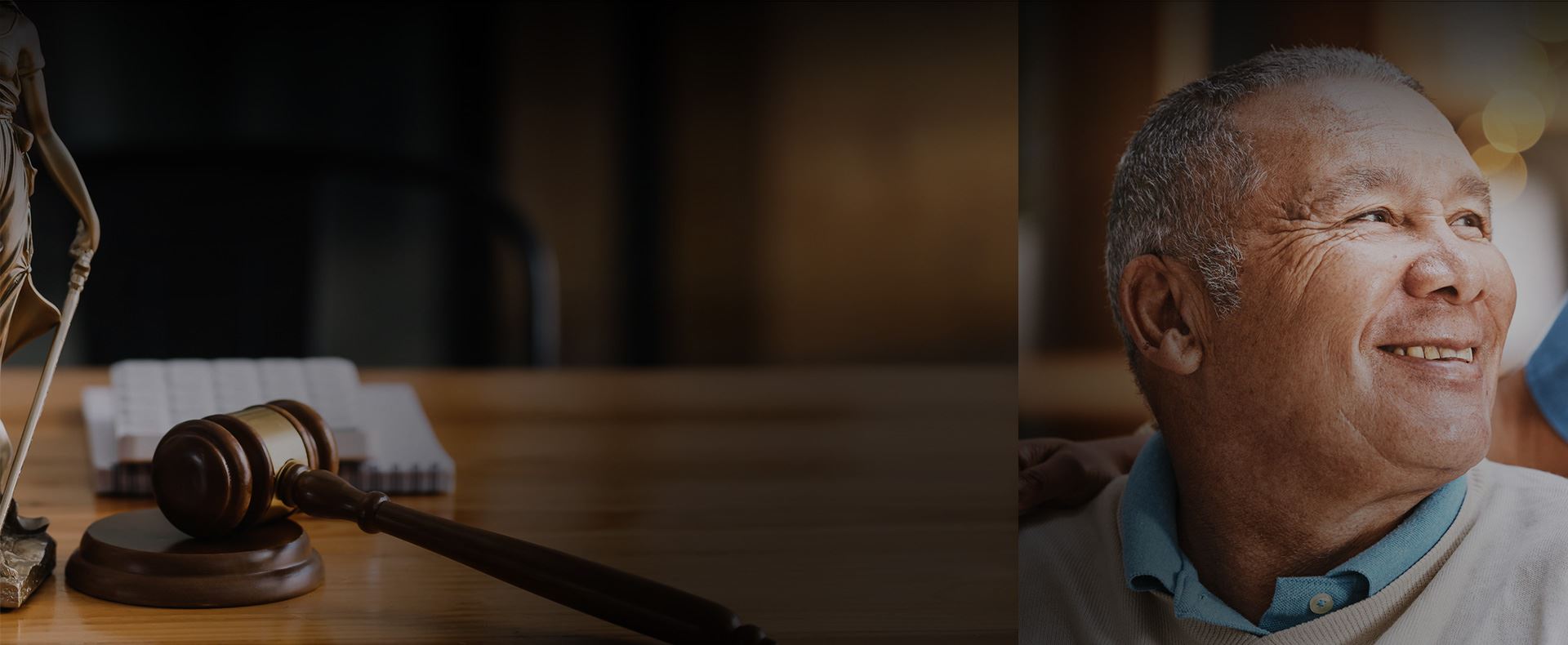 Accepting the Most Challenging Cases
WE'RE NOT AFRAID OF INSURANCE COMPANIES
Let us fight for you.
What Types of Damages Can Be Recovered in a Medical Malpractice Lawsuit?
By filing a medical malpractice lawsuit, you can seek financial compensation for various damages—or the economic and non-economic losses you have endured as a result of the defendant's negligent or wrongful actions.
Depending on the specifics of your case, you may be entitled to seek the following types of damages:
Defining Medical Malpractice
Medical malpractice refers to the failure of a healthcare professional to provide a standard level of care that is expected in their field. Whether through negligence or intentional misconduct, such behavior often leads to harm, injury, or death to a patient. Medical providers—including doctors, nurses, surgeons, hospitals, emergency rooms, dentists, anesthesiologists, and other healthcare providers—have a legal duty to ensure that they do not cause any unnecessary harm to their patients.
The standard of care refers to the level of skill, knowledge, and care that a qualified medical professional in the same field would reasonably provide under similar circumstances. It is important to note that medical professionals are not expected to be perfect, but they are expected to meet this standard of care in all instances.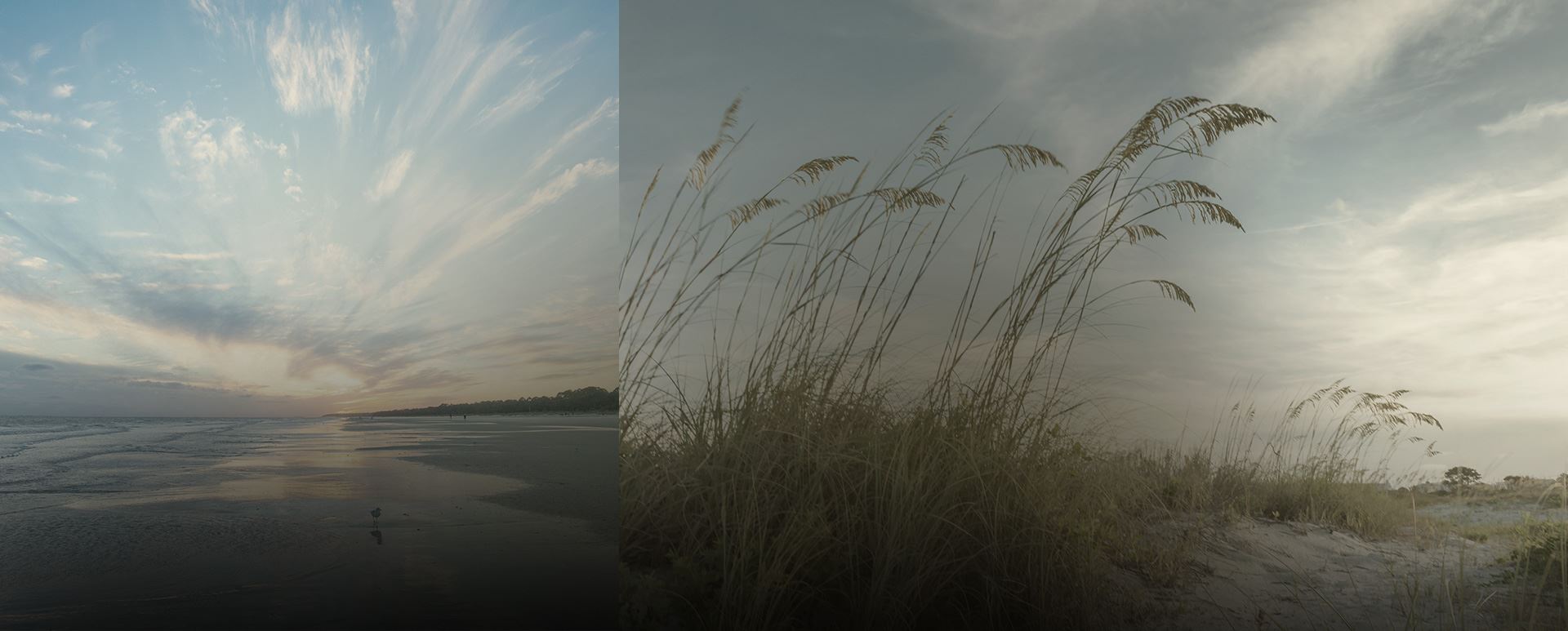 "They got results for me that I never imagined possible"

Best law firm in the low country!!! Everyone was kind, supportive, & understanding throughout my case. They got results for ...

Carrie W.

"We are so thankful for their dedication to our family and the military."

I would highly recommend Bauer & Metro. Rob Metro was very professional and compassionate. He and his staff worked diligently ...

Amanda W.

"Always easy to reach and willing to listen"

Rob and his team were a great help when we needed direction and representation. Always easy to reach and willing to listen, ...

Lisa S.

"Get ready for a smooth, stress-free road and lay back and let them take care of you."

Bauer and Metro was my choice to help me with my case. They were very professional and on top of everything. I had Mr. Bauer ...

Maddie T.

"Sam was amazing and showed that he truly cared about my case"

I had Sam Bauer as my Lawyer. He was amazing and showed that he truly cared about my case and got me better results then I ...

Kent C.

"they took care of everything with open communication and ease which allowed me to focus on healing!"

Rob Metro and his team are amazing! After being in a car accident, they took care of everything with open communication and ...

Brittani A.

"They work very efficiently to settle your case."

Definitely the best law firm around! They work very efficiently to settle your case. Wonderful personal experience!

Brandon S.

"Professional, provided timely responses"

Professional, provided timely responses, always available to answer questions. Completely satisfied with the outcome. ...

Vicki H
What Is Considered Medical Malpractice?
There are various types of errors and omissions that can be considered medical malpractice.
These include but are not limited to the following examples:
Misdiagnosis
Delayed diagnosis
Failure to diagnose
Delayed treatment
Failure to treat
Surgical errors
Medication or prescription errors
Anesthesia errors
Birth injuries
Failure to obtain informed consent
Failure to properly monitor a patient's condition
Each case is unique, and the specific circumstances of the situation will determine whether it falls under medical malpractice. Our attorneys can review the details of your case and determine how to proceed.
How to Prove a Medical Malpractice Case
If an individual has been impacted by medical malpractice, they may be able to seek compensation through legal action. To prove a case of medical malpractice in court, certain criteria must typically be met.
These include:
Duty of care: The injured party must establish that there was a doctor-patient relationship where the medical professional had a duty to provide care.
Breach of duty: It must be shown that the medical professional failed to meet the required standard of care, deviating from what a reasonable medical professional would have done in a similar situation.
Causation: The injured party must demonstrate that the medical professional's breach of duty directly caused or contributed to their injuries or harm.
Damages: The injured party must provide evidence of physical, emotional, or financial damages resulting from the medical professional's negligence.
Proving medical malpractice can be complex, and it often requires the assistance of highly skilled medical and legal professionals. If you have been impacted by medical malpractice, we urge you to consult with an attorney who is experienced in this area of law, like ours at Bauer & Metro, P.C. We are ready to assess your case and provide the information you need to move forward.
Take Your Case Seriously
what sets us apart
Legal Expertise

Bauer & Metro are recognized in the legal community for their knowledge in their specialized fields.

Educators

As frequent lecturers for legal education, Bauer & Metro are dedicated to educating both lawyers and judges. 

Local

Local favorite & locally focused, Bauer & Metro are proud to serve the community in which they live.
How Our Bluffton Medical Malpractice Lawyers Can Help
If you or a loved one has suffered from medical malpractice or negligence, Bauer & Metro, P.C. is here to help. As a local law firm with extensive knowledge of South Carolina laws and the local court systems, we are well-equipped to navigate the complexities of your case. We are deeply committed to our clients and strive to ensure that you receive the utmost attention and support throughout the legal process.
We understand the emotional and physical toll that medical malpractice can have on individuals and families, which is why we approach each case with empathy and understanding. Our team is dedicated to fighting for justice and seeking the compensation you deserve.
With decades of experience, we have built a strong reputation based on trust and integrity. Our track record of successful cases speaks to our skill and dedication to achieving favorable outcomes for our clients. You can rely on us to provide skilled legal representation and guidance every step of the way.
If you believe you have been a victim of medical malpractice or negligence, don't hesitate to reach out to Bauer & Metro, P.C. Let us be your voice in seeking justice and holding the responsible parties accountable.
Contact us today at (843) 920-2844 for a confidential consultation.