Defamation hILTON HEAD, SC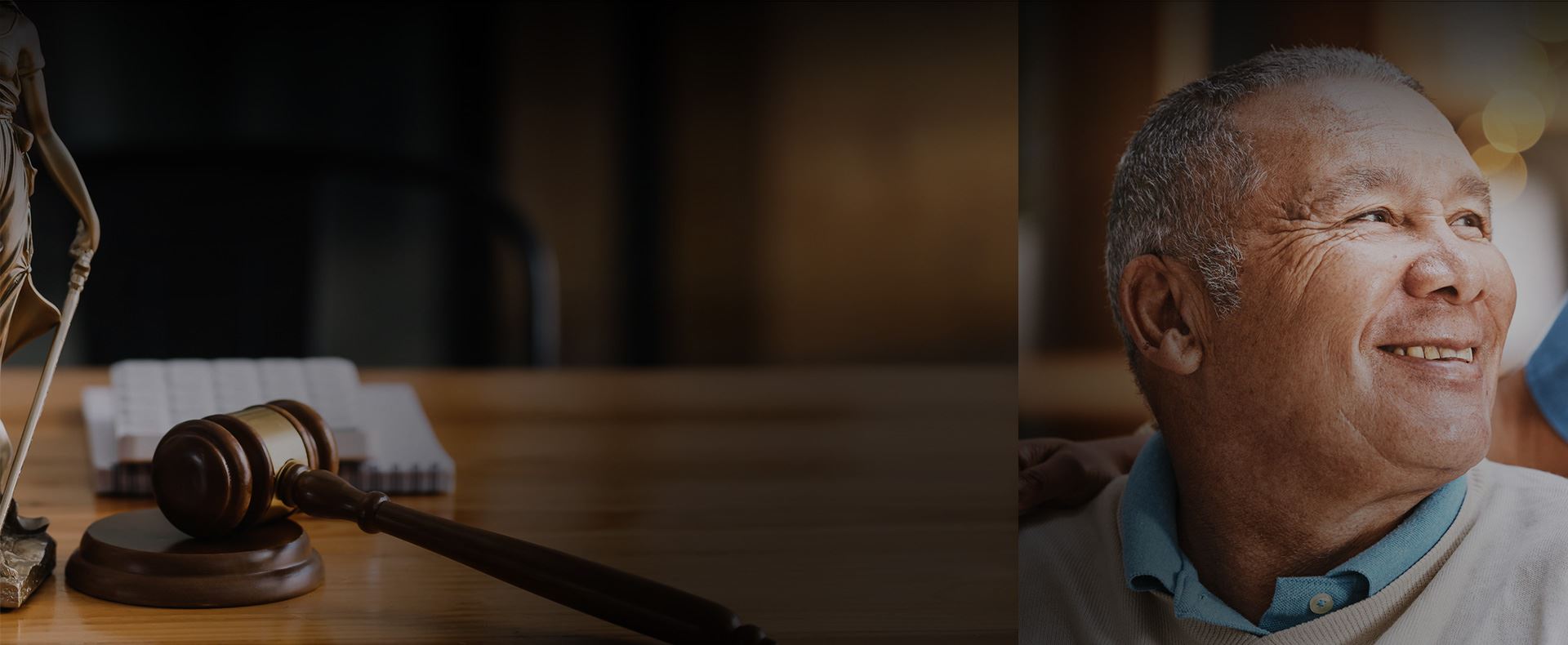 Accepting the Most Challenging Cases
WE'RE NOT AFRAID OF INSURANCE COMPANIES
Let us fight for you.
Understanding Defamation
Defamation refers to any false statement made about an individual, business, or organization that harms their reputation. It encompasses both written statements, known as libel, and spoken statements, referred to as slander. The key element of defamation is the statement's ability to cause harm to the reputation of the subject.
The two different types of defamation, libel and slander, are defined as follows:
Libel: Libel involves defamatory statements that are expressed in written or printed form. This can include articles, blog posts, social media posts, emails, or any other form of written communication that is accessible to the public.
Slander: Slander, on the other hand, refers to defamatory statements that are spoken or conveyed orally. This can occur during conversations, interviews, speeches, or broadcasts.
Both forms of defamation can have significant implications for the affected party and can result in substantial damages if proven in court.
How to Prove Your Defamation Case
To successfully pursue a defamation case, several elements must be established:
False Statement: The statement in question must be false and portray the subject in a negative light.
Publication: The false statement must be communicated to a third party who is not the subject of the statement.
Identifiability: The subject must be identifiable within the statement, either directly or indirectly.
Harm to Reputation: The false statement must have caused measurable harm to the subject's reputation.
Damages: The reputational harm experienced by the subject must result in damages, such as loss of business opportunities, personal distress, or injury to their character.
It is crucial to gather substantial evidence and build a strong case to prove these elements in court. At Bauer & Metro, P.C., we utilize all available evidence to develop innovative legal strategies tailored to the unique circumstances of each individual case. We are here to answer your questions and advocate for your rights every step of the way.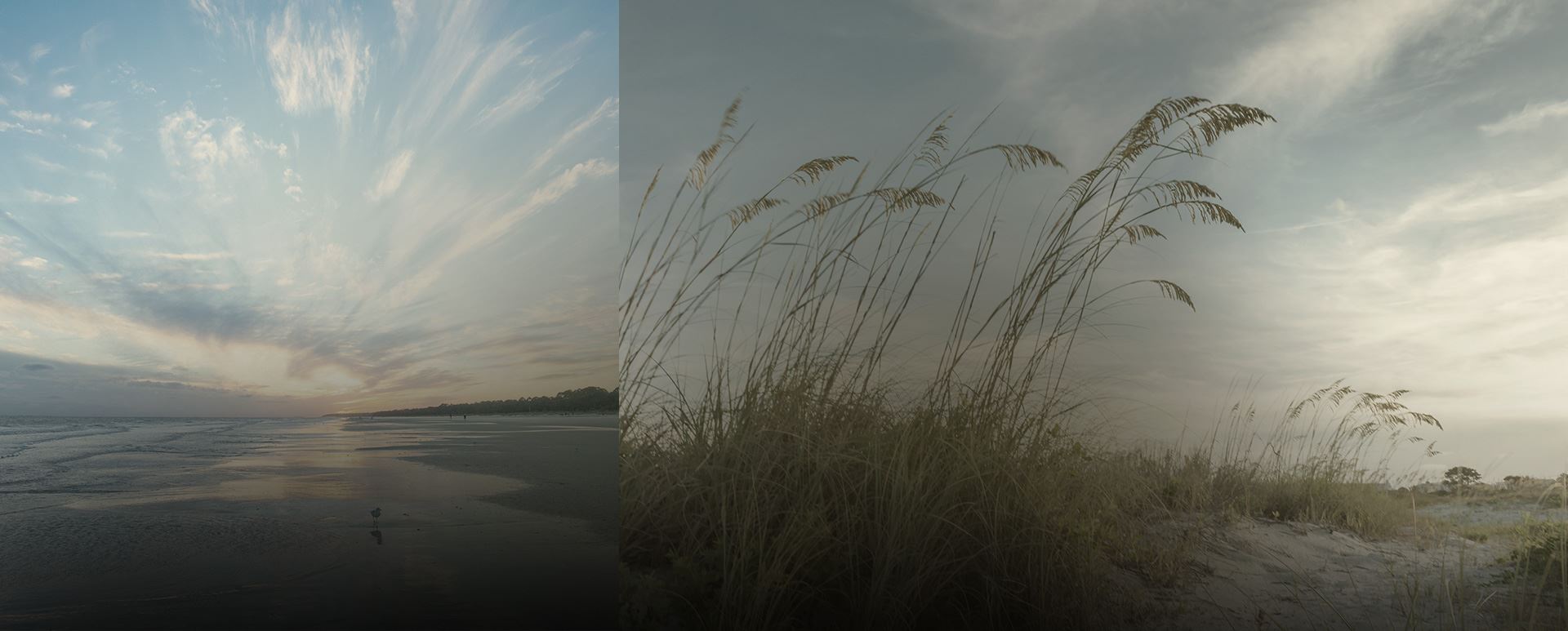 "They work very efficiently to settle your case."

Definitely the best law firm around! They work very efficiently to settle your case. Wonderful personal experience!

Brandon S.

"Thank you very much Rob and your team for all of your hard work in the complex case."

Great communication throughout the legal proceedings and easily accessible when I had questions, comments or concerns. Thank ...

Andrew J.

"I was very pleased with the outcome."

Bauer & Metro represented me in an unusual case (not a typical injury case). I was very pleased with the outcome.

Don S.

"I trust them completely and wouldn't think of going anywhere else when in need of the types of legal services this firm provides."

To know that I never have to question the integrity and knowledge of the professionals at Bauer & Metro is of utmost ...

Bianca G.

"Professional, provided timely responses"

Professional, provided timely responses, always available to answer questions. Completely satisfied with the outcome. ...

Vicki H

"Rob Metro has been working with my family for over a year to help fight for the rights for military families."

Rob Metro has been working with my family for over a year to help fight for the rights for military families. He has worked ...

Ashley W.

"They are the top local legal team for what they practice."

They are the top local legal team for what they practice. Hard working, connected, smart and always prepared.

Martin L.

"They got results for me that I never imagined possible"

Best law firm in the low country!!! Everyone was kind, supportive, & understanding throughout my case. They got results for ...

Carrie W.
The Effects of Defamation
Defamation can have far-reaching consequences for the individuals or entities involved.
These effects may include:
Damage to Reputation: Defamatory statements can tarnish a person's or organization's reputation, leading to loss of trust and credibility.
Financial Loss: A damaged reputation can result in lost business opportunities, declining sales, or professional setbacks.
Emotional Distress: Being the target of false statements can cause significant emotional distress, affecting mental wellbeing and personal relationships.
In many instances, the effects of defamation are both financially and socially crippling. Our Hilton Head defamation attorneys understand the immense impact defamation can have on your life, which is why we make it our goal to not only fight for the fair compensation you are owed but also to hold the liable party accountable for the harm they have caused.
Types of Damages That Can Be Recovered in a Defamation Lawsuit
Defamation lawsuits are an example of civil litigation. Rather than seeking criminal penalties against the liable party, a civil lawsuit seeks compensation for the victim's damages, or the collective economic and non-economic losses they have endured as a result of the liable party's conduct.
Depending on the details of your case, you may be entitled to various types of damages, including:
Compensatory Damages: These aim to compensate you for the actual harm you have suffered, such as financial losses, damage to your reputation, or emotional distress.
Punitive Damages: In some cases, if the defamatory statement was made with malice or intent to harm, punitive damages may be awarded to punish the defendant and deter future misconduct.
Injunctive Relief: In certain instances, a court may issue an injunction to prevent further publication or dissemination of the defamatory statement.
Our attorneys can help you determine which types of damages you may be entitled to receive, as well as the potential overall value of your case. We invite you to schedule a free consultation with our team today to learn more.
Take Your Case Seriously
what sets us apart
Legal Expertise

Bauer & Metro are recognized in the legal community for their knowledge in their specialized fields.

Educators

As frequent lecturers for legal education, Bauer & Metro are dedicated to educating both lawyers and judges. 

Local

Local favorite & locally focused, Bauer & Metro are proud to serve the community in which they live.
Why Choose Our Defamation Lawyers in Hilton Head, SC?
When dealing with a defamation case, it is essential to have knowledgeable and experienced legal representation. As a renowned law firm based in Hilton Head and Bluffton, SC, we take pride in representing the rights of people, small business owners, and organizations that have suffered the negative effects of all types of defamation.
We are proud to have:
Decades of Experience: With extensive experience in defamation law, our attorneys at Bauer & Metro, P.C. possess an in-depth understanding of the complexities involved in defamation cases. We are familiar with local court systems and know how to aggressively pursue the best possible outcome on your behalf.
A Track Record of Success: Our firm has a proven track record of achieving favorable outcomes for our clients, securing substantial settlements and verdicts and restoring their reputations.
Deep Roots in the Local Community: We are deeply ingrained in the local community, fostering strong relationships with clients and a comprehensive understanding of the area's unique legal landscape.
By choosing Bauer & Metro, P.C., you can trust that your defamation case will be handled with utmost professionalism. We offer highly personalized attention throughout the legal process, along with aggressive advocacy in negotiations and at trial.
Don't let defamation tarnish your reputation. Contact Bauer & Metro, P.C. today at (843) 920-2844 to schedule a free consultation with our Hilton Head defamation lawyers.