Military Housing Lawyers
Military Housing Negligence Claims
Military service members and their families—including their children—have the right to safe, habitable military housing. Unfortunately, many private military housing companies fail to provide suitable housing. All too often, this puts service members and their families at risk of harmful exposure to toxic substances, such as mold. It can also lead to injuries, illnesses, and other serious conditions as a result of substandard living conditions.
Led by Attorney Rob Metro, Bauer & Metro, P.C. provides experienced and personalized legal representation to military service members and their families in complex military housing negligence claims. We have a proven track record of success in this unique area of law; Attorney Rob Metro has brought numerous individual claims and litigated several noteworthy cases, including class actions at Fort Bragg in North Carolina and the Marine Corps Air Station in Beaufort, South Carolina.
Fear of retaliation discourages many military families from asking questions and making claims. And although Congress enacted measures to protect military families, intimidation is still a factor. Before hiring a lawyer for your military housing negligence claim, you should make sure that they have experience handling these types of cases. Military housing claims tend to be extremely complex. Your lawyer should have a good understanding of the various laws and regulations that apply to your case. Attorney Rob Metro is especially sensitive to these concerns, and all communications are kept 100% confidential.
We invite you to call us at (843) 920-2844 or fill out our online contact form. All messages go directly to Attorney Rob Metro, and he will respond directly to you.
ATTORNEY ROB METRO Your Experienced Military Housing Attorney

100% Confidential. Nationwide Availability.
Examples of Military Housing Negligence
Military housing negligence can and does take many forms, from failing to promptly and properly remediate mold to delaying repairs or conducting inadequate maintenance.
Some examples of common issues resulting from military housing negligence include:
Mold: Mold growth due to water leaks, poor ventilation, or other factors can lead to respiratory problems, allergies, and other health issues.
Water damage: Leaks, flooding, or plumbing issues can cause structural damage, mold growth, and serious health risks.
Poor air quality: Inadequate ventilation, improper filtration, or contaminants can result in respiratory problems and other health concerns.
Pest infestation: Insects, rodents, or other pests can pose significant health risks to residents and damage property.
Lead paint: The presence of lead-based paint in older housing units can lead to lead poisoning, which is particularly dangerous for young children.
Toxic chemical exposure: Exposure to hazardous chemicals or substances can have long-term health effects on military servicemembers and their families.
Broken HVAC systems: Inefficient heating, ventilation, and air conditioning systems can impact comfort, air quality, energy efficiency, and health.
Substandard electricity: Electrical issues, such as faulty wiring or inadequate electrical systems, can pose fire hazards or a serious risk of electrical shocks.
Slippery or uneven flooring: Unsafe flooring conditions can result in slip and fall accidents, which may lead to serious injuries.
Fire safety hazards: Lack of proper fire alarms and extinguishers or non-compliance with safety codes can increase the risk of fire-related incidents.
These issues can have significant impacts on the health and well-being of military families. They may experience respiratory problems, allergies, illnesses, mental stress, financial burdens due to medical expenses or the need to seek alternative housing, and disruptions to family life.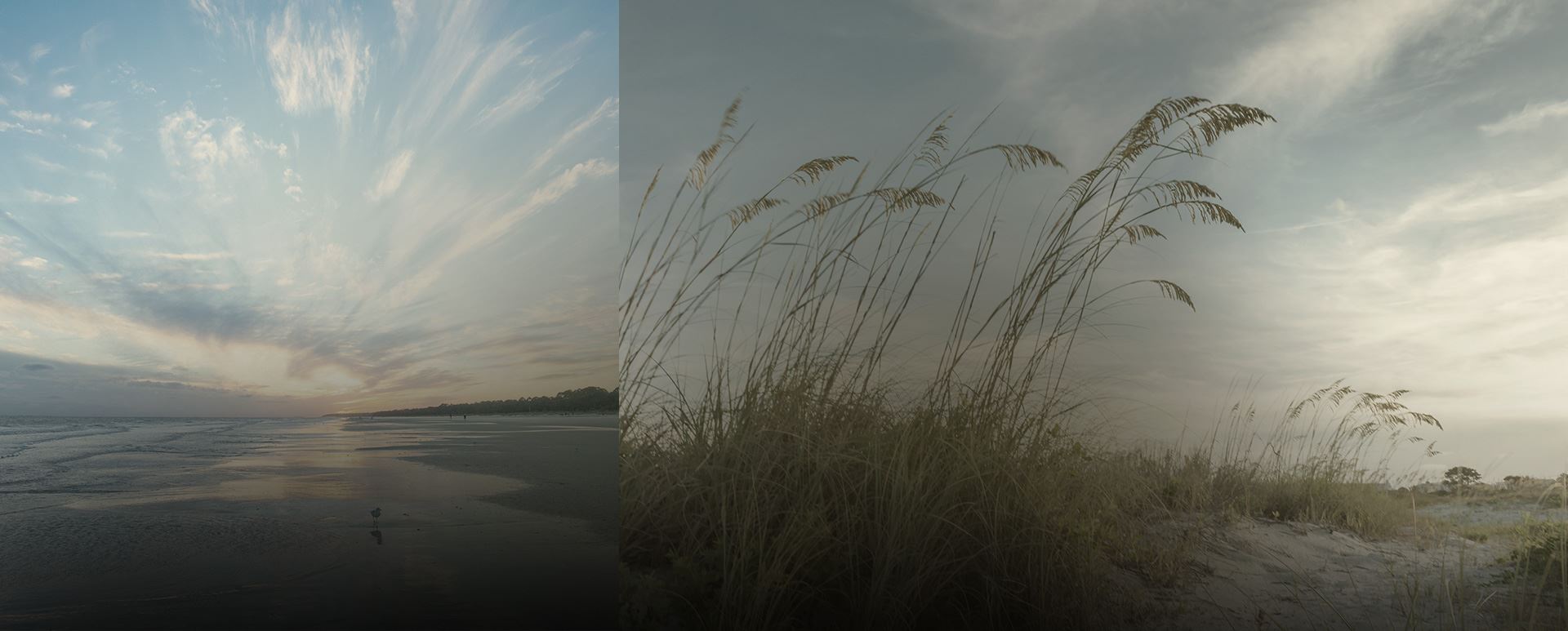 "they took care of everything with open communication and ease which allowed me to focus on healing!"

Rob Metro and his team are amazing! After being in a car accident, they took care of everything with open communication and ...

Brittani A.

"I trust them completely and wouldn't think of going anywhere else when in need of the types of legal services this firm provides."

To know that I never have to question the integrity and knowledge of the professionals at Bauer & Metro is of utmost ...

Bianca G.

"Professional, provided timely responses"

Professional, provided timely responses, always available to answer questions. Completely satisfied with the outcome. ...

Vicki H

"They are the top local legal team for what they practice."

They are the top local legal team for what they practice. Hard working, connected, smart and always prepared.

Martin L.

"Get ready for a smooth, stress-free road and lay back and let them take care of you."

Bauer and Metro was my choice to help me with my case. They were very professional and on top of everything. I had Mr. Bauer ...

Maddie Todt

"We are so thankful for their dedication to our family and the military."

I would highly recommend Bauer & Metro. Rob Metro was very professional and compassionate. He and his staff worked diligently ...

Amanda W.

"Always easy to reach and willing to listen"

Rob and his team were a great help when we needed direction and representation. Always easy to reach and willing to listen, ...

Lisa S.

"If you find yourself in need of a hand, I would recommend Metro & Bauer to anyone."

Let me start by saying this. Trouble is easy to get into and hard to get out of. If you find yourself in need of a hand. I ...

Jonathan F.
What to Do If You Suspect You Are the Victim of Military Housing Negligence
You may have several options for recourse if you believe that your injury or your family member's injury was the result of military housing negligence.
These options may include:
Filing a complaint: Depending on your situation, you can report the issues to the appropriate military housing office or chain of command for investigation and resolution.
Legal action: If the housing provider fails to address the issues, you may consider consulting with a lawyer who is experienced in military housing claims to explore the possibility of filing a lawsuit seeking compensation for damages.
Military housing dispute resolution programs: Some branches of the military have established dispute resolution programs to assist in resolving complaints and disputes between military families and housing providers.
If you wish to file a military housing negligence claim, it is very important that you take several steps to protect yourself and your right to fair compensation. Taking these steps can also help improve the likelihood of a successful outcome.
Before filing a military housing negligence claim, you should:
Document everything; take pictures of the defective or dangerous condition and write down any symptoms you or your family have experienced in relation to the condition.
If you suspect that your military housing has mold, hire a professional for testing. At-home testing kits typically do not hold up in court.
If you or your family members have any symptoms of mold exposure, be sure to get tested for mold sensitivity. This can significantly help your case later.
Keep copies of all work orders, repair requests, and other communications with your landlord and/or the military housing company. When possible, try to communicate in writing.
Gather copies of your medical records. If you are unable to obtain copies of these records, our military housing attorneys can assist you.
Save all social media posts, emails, texts, voicemails, photographs, and other evidence that may be relevant to your case.
You should also always talk to a lawyer before accepting compensation from your landlord. Usually, once you have accepted compensation, you cannot request more, even if your injuries are worse than you originally thought, or your illness progresses.
Recently In The News...
On June 24, 2020, Rob Metro commenced a class action lawsuit on behalf of military housing tenants at Fort Bragg, North Carolina. The suit seeks justice for military servicemen and women who lived in slum-like conditions and paid thousands for defective houses. For more information on the lawsuit, and whether it applies to you,
contact Rob Metro
. All communications are 100% confidential.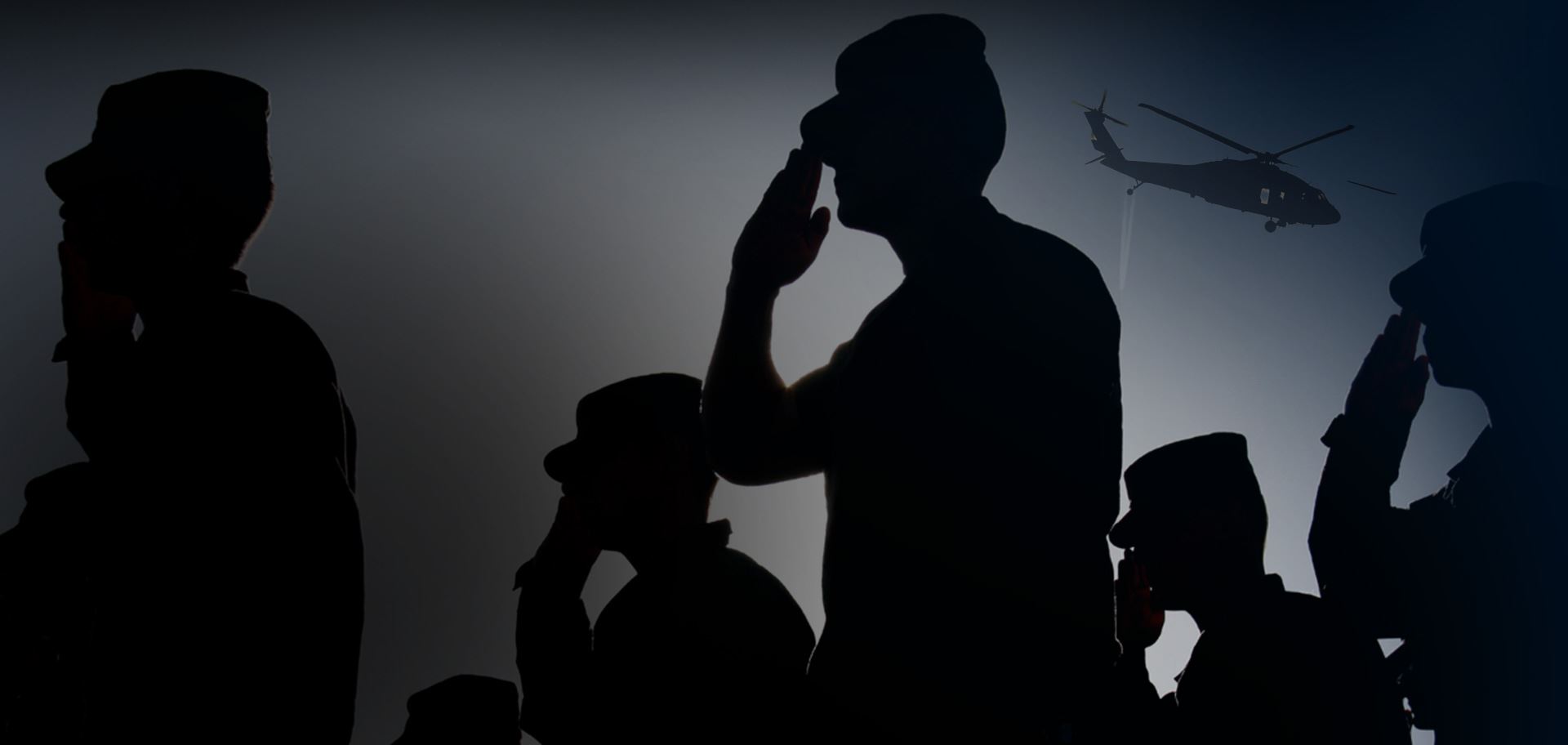 How to File a Military Housing Negligence Claim
If you, your children, or your other family members have been harmed due to military housing negligence, there are several important things you should do in order to bring a claim. Because these cases involve the United States military, they tend to be more complicated than other types of personal injury claims or class action lawsuits. By taking these steps, you can not only protect yourself and your family but also place yourself in the best possible position for a successful outcome.
Below are some things you should do when you wish to file a military housing negligence claim:
Take photographs of housing defects, such as mold, wood rot, structural defects, etc.
If you suspect mold or contamination, hire a professional to conduct testing. Store-purchased testing kits do not hold up in court. Attorney Rob Metro can help you select a local expert. Your housing provider will likely not provide testing for you.
If you have symptoms or have been diagnosed with an illness related to mold exposure, get tested for mold sensitivity. Testing is widely available and will likely help your case later. Remember, it's not good enough just because you "suspect" mold; your lawyer must help you prove exposure and relate it to your injury.
Gather copies of your medical records so your lawyer can review them. If you do not have the records, we can order them for you.
Save a copy of all your work orders and repair requests.
Take down the names of any maintenance workers who come to your house.
Save any emails and communications with your landlord.
Speak with a lawyer before you accept compensation from your landlord. In most cases, you cannot come back later and ask for more.
Save a copy of your lease so your lawyer can examine it.
Save any social media posts that discuss mold, contamination, or housing complaints.
Do NOT delete any photographs, emails, social media posts, or other evidence that may be relevant to your case later. Save all of it.
If you interview a lawyer, ask him or her what their experience is with military housing claims. Ask specific questions and listen carefully. If they have little or no experience, don't hire them.
At Bauer & Metro, P.C., we have a long history of success in these types of claims. Attorney Rob Metro and our team of experienced military housing lawyers can listen to your story, learn about what you have been through, and share how they can help during a free and confidential consultation.
ATTORNEY DUSTIN WHETSEL
Former Marine, Your Attorney.
Attorney Dustin Whetsel has held several legal positions in the Marine Corps such as: 
First Marine Judge Advocate assigned to Headquarters and Service Battalion at Parris Island
Deputy Staff Judge Advocate providing general legal advice to MCAS Commanding Officers and 10 additional commanders located aboard MCAS
Military Justice Officer responsible for prosecuting all courts-martial on behalf of the MCA's Commanding Officer and 10 additional commanders located aboard MCAS Beaufort
He is also a decorated Veteran, being awarded with: 
Navy and Marine Corps Achievement Medal
Marine Corps Commendation Medal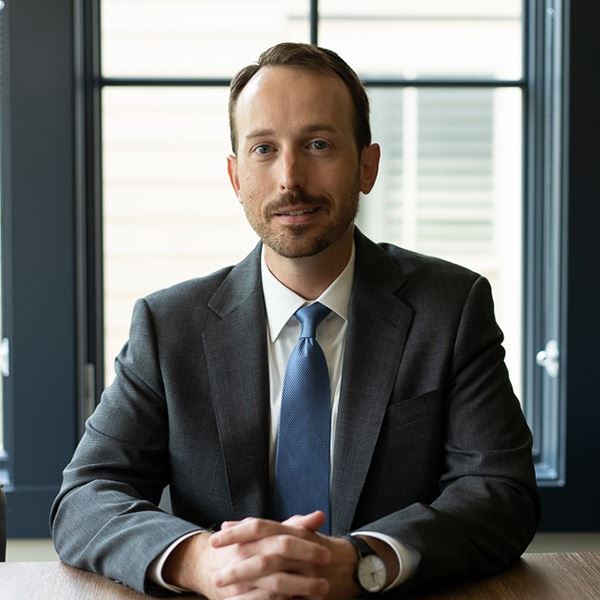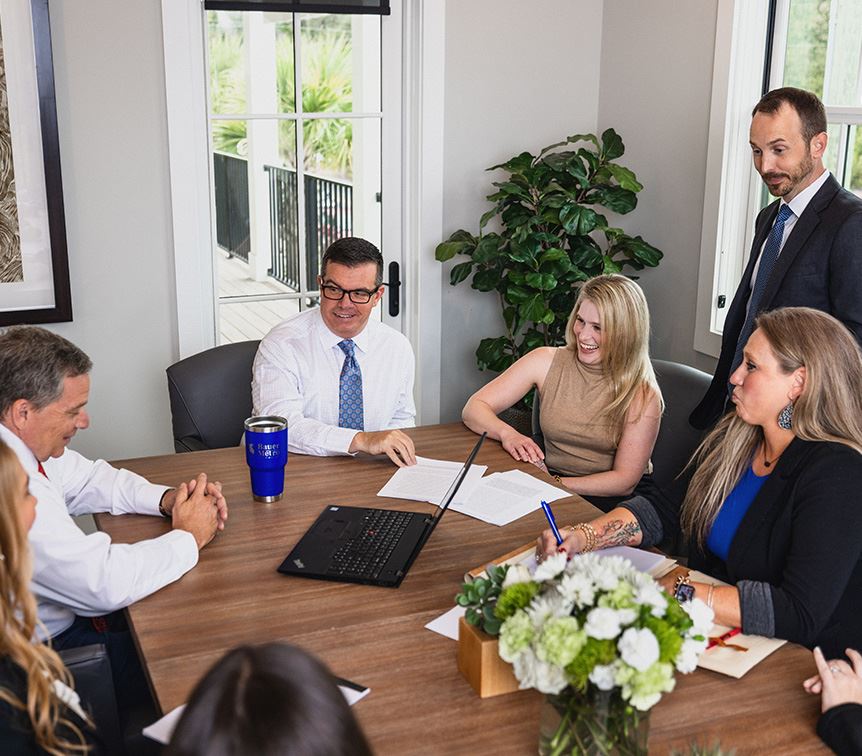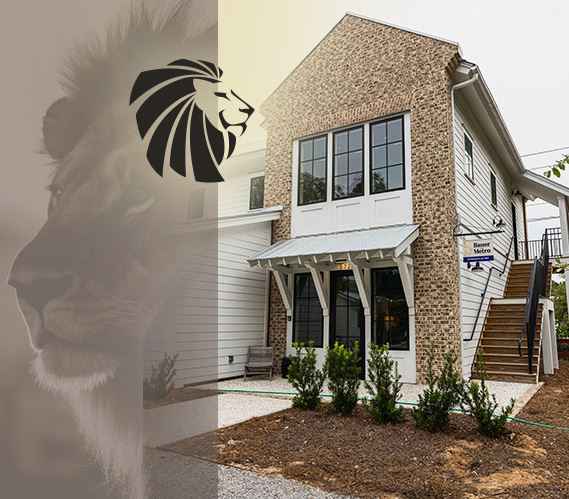 Can a Military Command Take Action Against Someone for Bringing a Claim?
In most instances, no; retribution against military servicemembers who bring housing claims has become off-limits in most cases. Congress and the Department of Defense have been crystal-clear that retribution against soldiers will not be tolerated.
Remember, military housing claims are typically made against private corporations who manage housing, not the federal government. Retribution seems to be far less common these days than it was years ago. Military housing companies know full well that harassing tenants will make their case in court even harder. Any forms of harassment or retribution after making a claim will be immediately reported to higher command and local legislators.
Call (843) 920-2844 or reach us online using our secure contact form to request your free consultation today.
Legal Expertise

Bauer & Metro are recognized in the legal community for their knowledge in their specialized fields.

Educators

As frequent lecturers for legal education, Bauer & Metro are dedicated to educating both lawyers and judges. 

Local

Local favorite & locally focused, Bauer & Metro are proud to serve the community in which they live.